The facial studies I have collected have been of a range of different people whom I have created observational drawings of. I do not know any of the people I have drawn below. I have tried to capture the widest range of emotions and perspectives possible when I study facial features, some of my drawings are the ones I have selected below.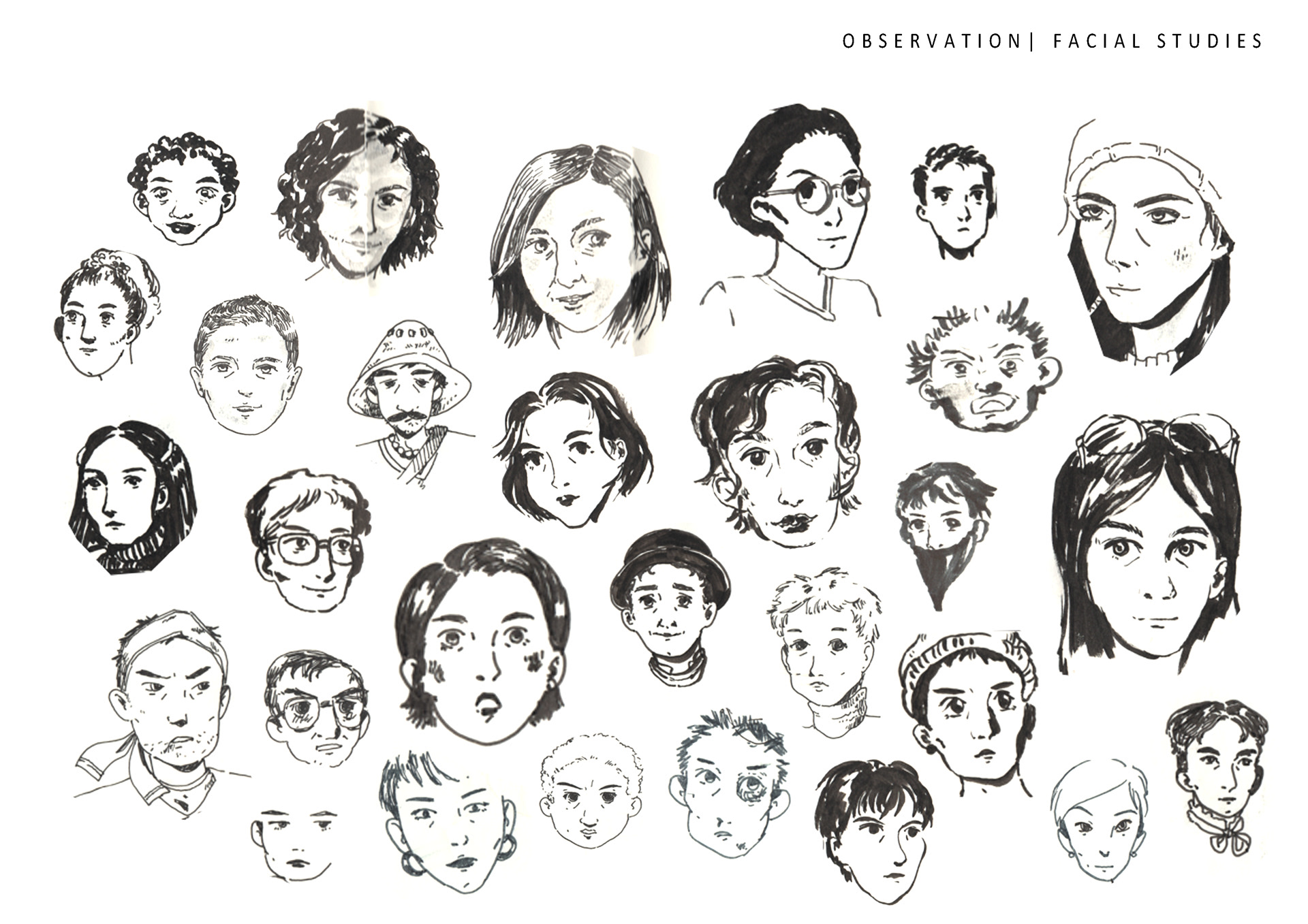 Observation | People outside
The people I have drawn below are simply people I have seen outside and have decided to study to gain my knowledge and experience in drawing characters as well as studying human anatomy. The age ranges of all these people vary, I have found that facial features and structures change overtime and look different on different people.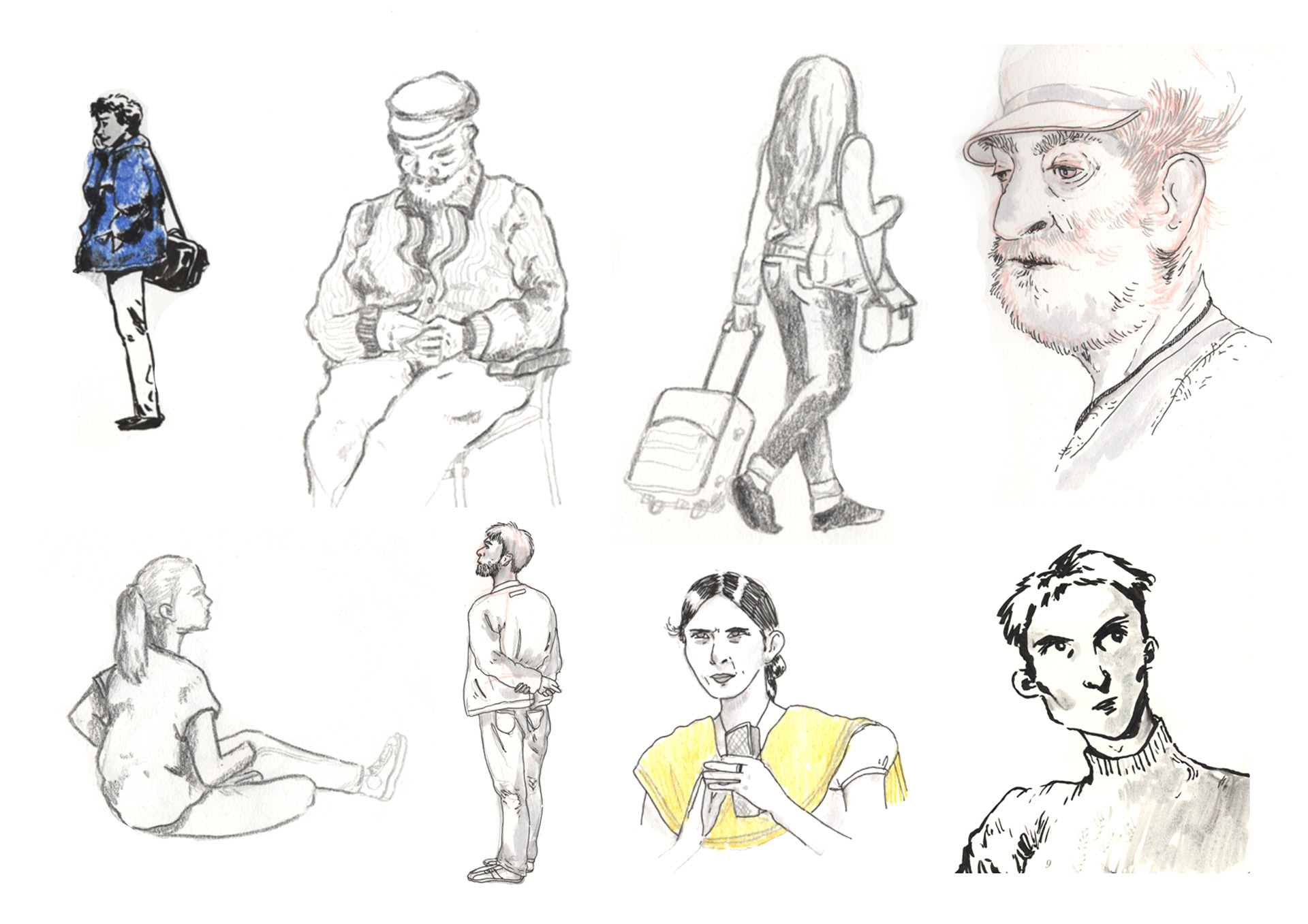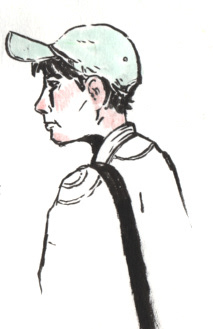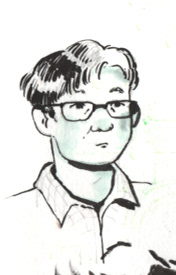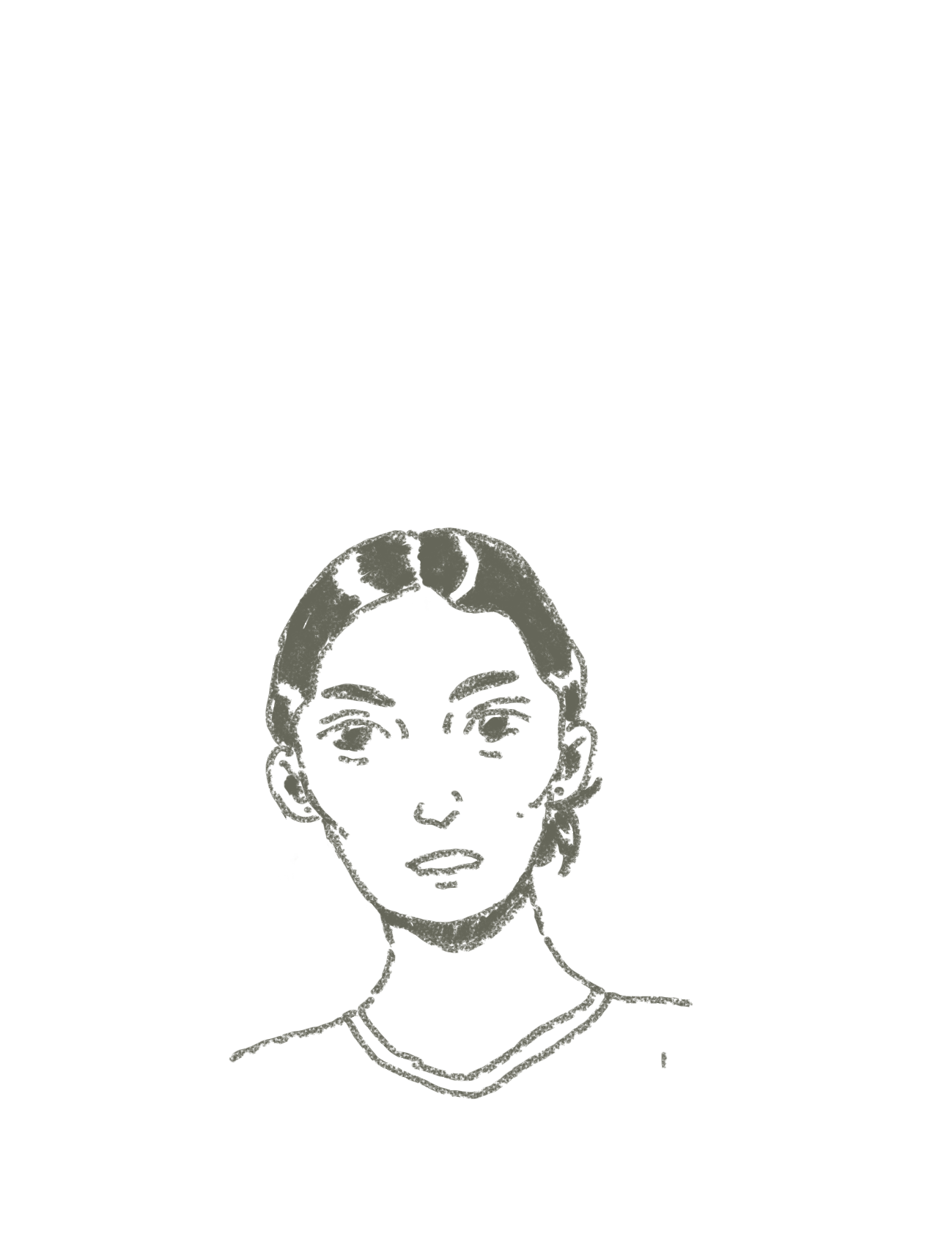 Life Study - Dance | 3-5 min drawings
I have drawn these pictures, each in the time of between 3 to 5 minutes, watching a live ballet performance to study anatomy and form.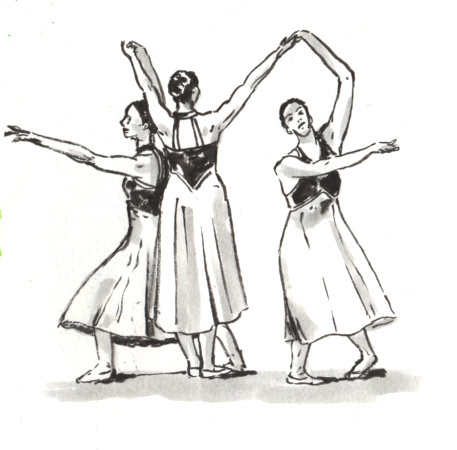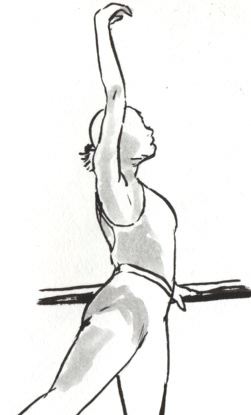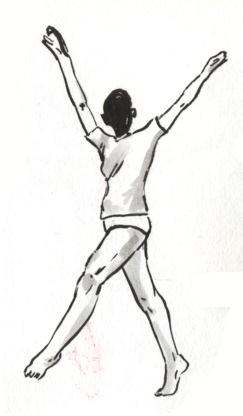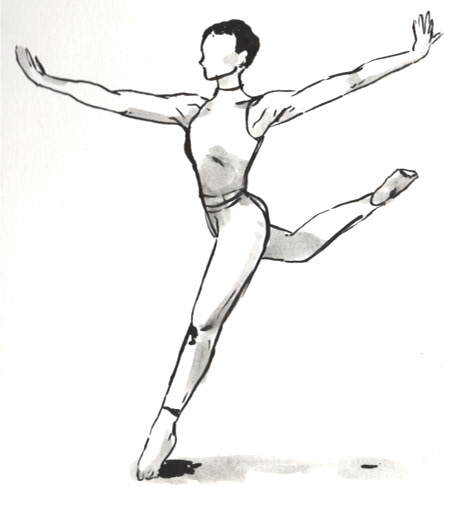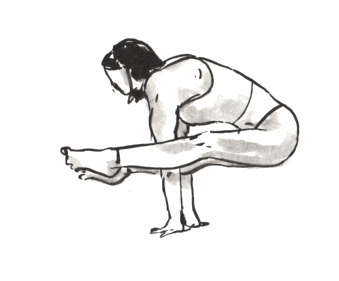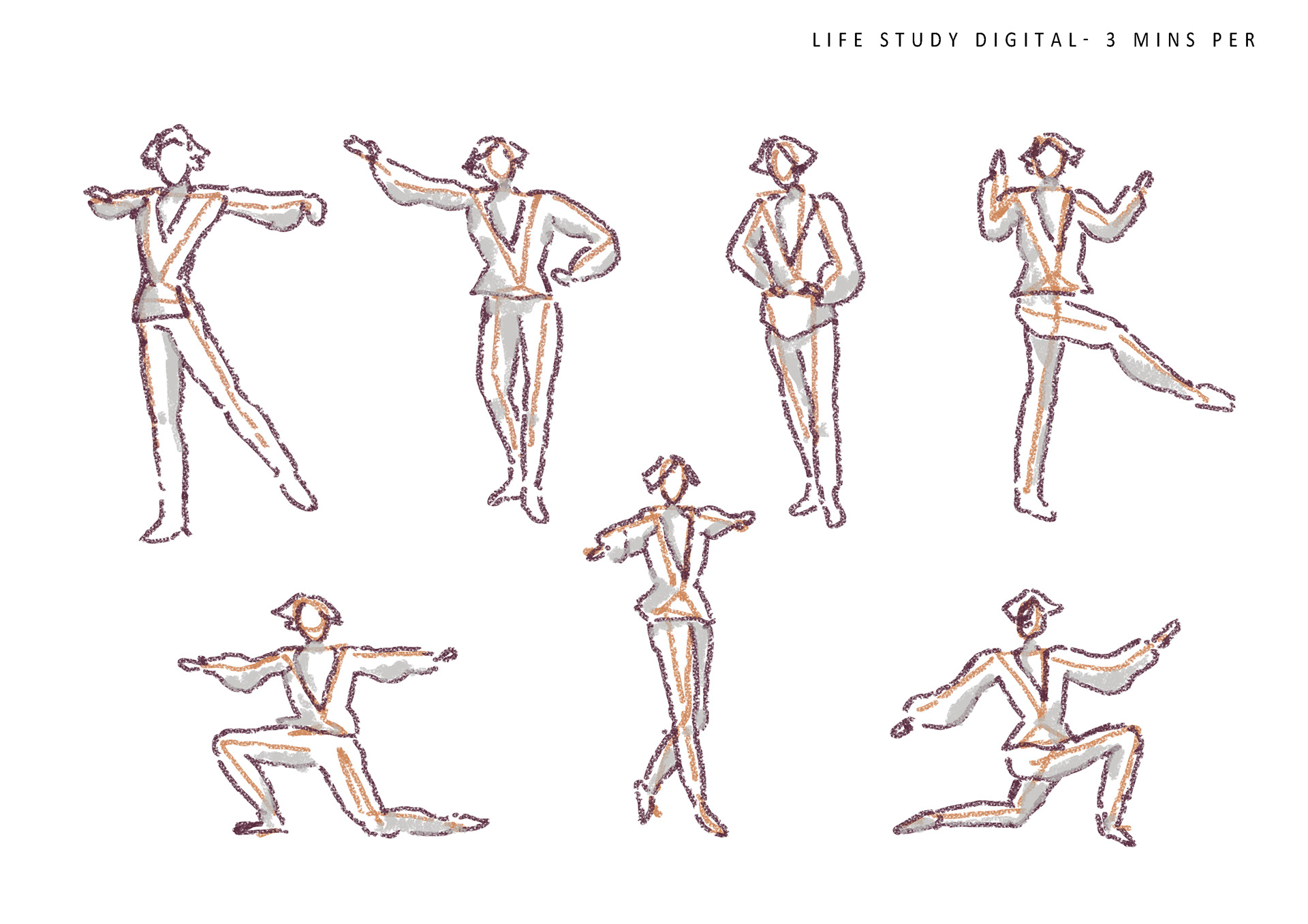 Observational Studies - Life drawing - Uffizi Gallery Florence, Italy 2018.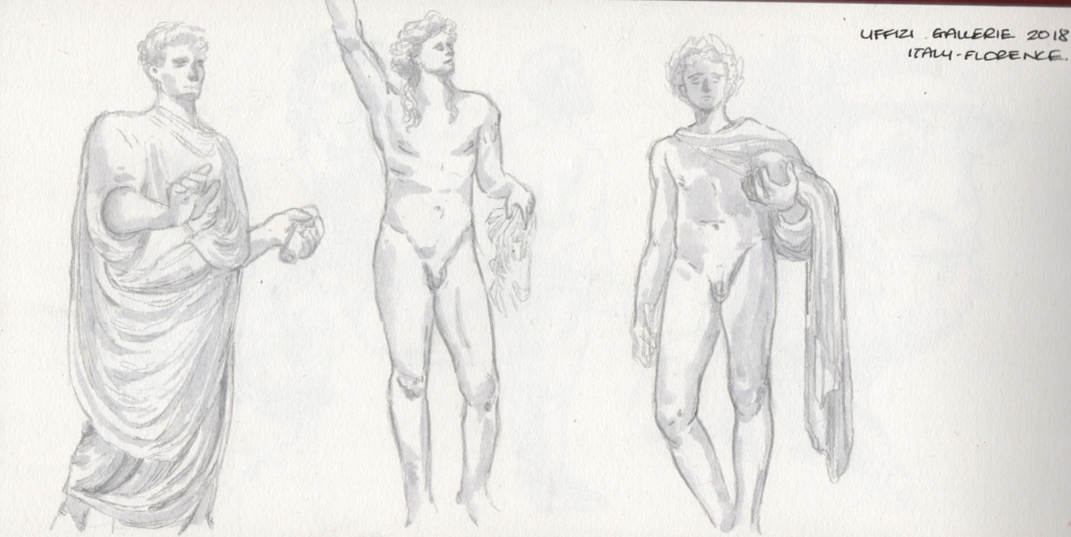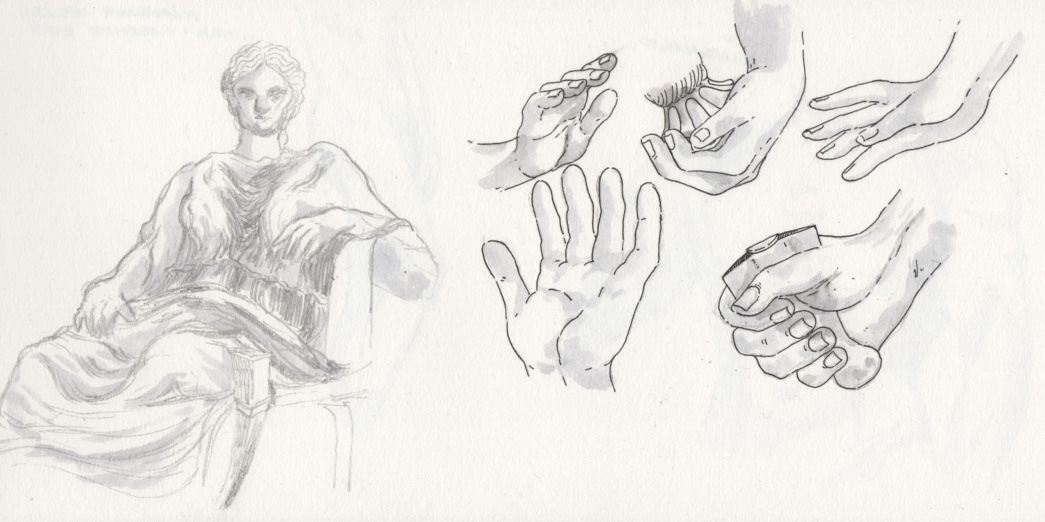 Accademia Gallery - Florence, Italy 2018. David by Michaelangelo.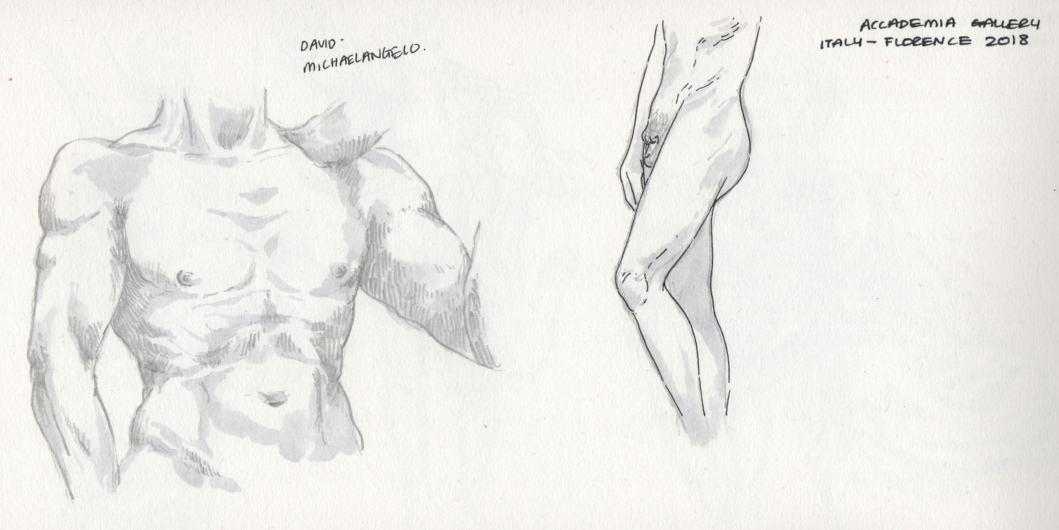 Observational | Various Flora
Drawing different types of flora is probably my favourite thing to draw, I enjoy exploring nature and all of its shapes, forms as well as colours. These drawings are mostly black & white ink pen drawings and watercolour paint which is easy to transport and paint with when outside, the drawings are from various hikes, holidays and other adventures.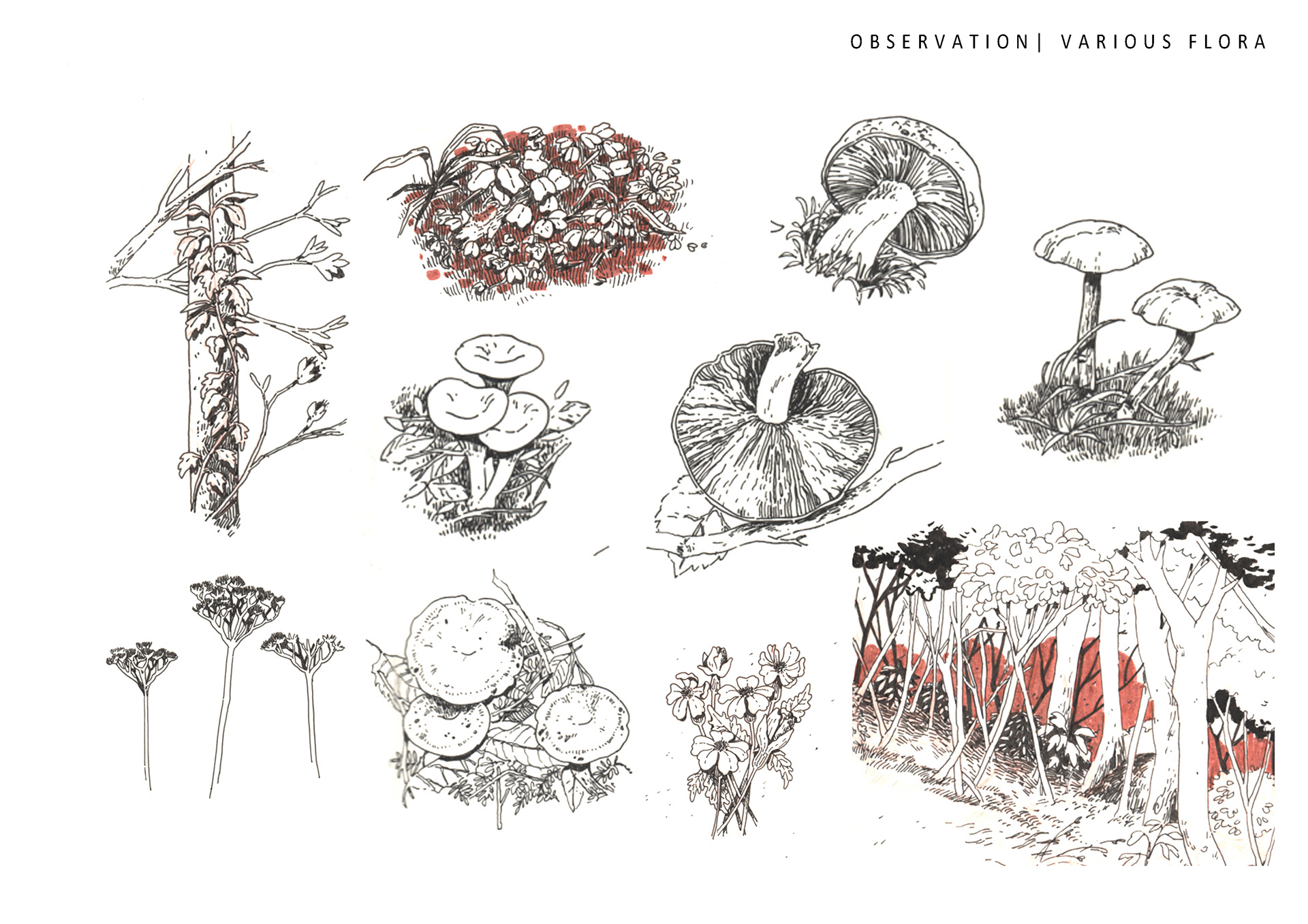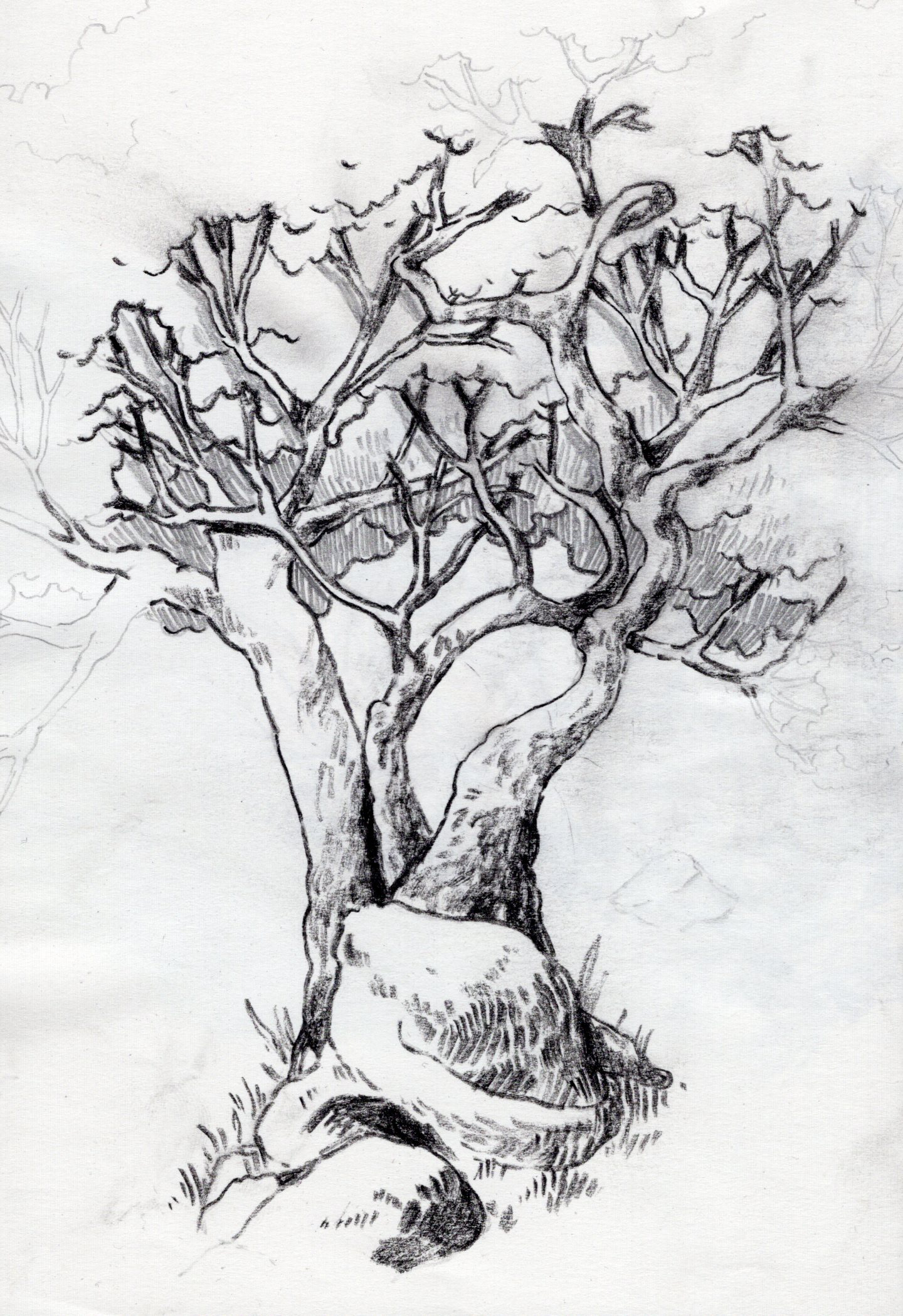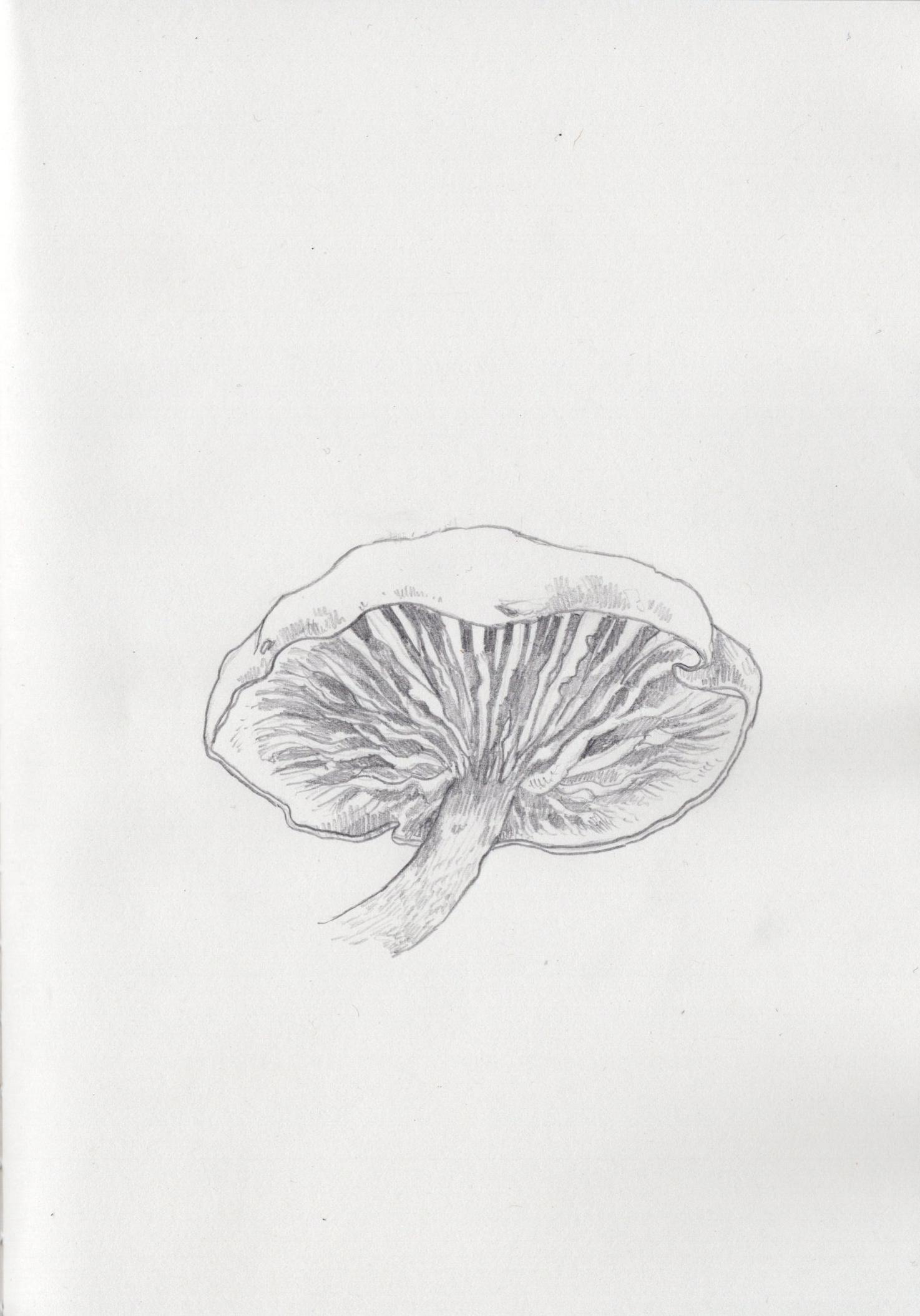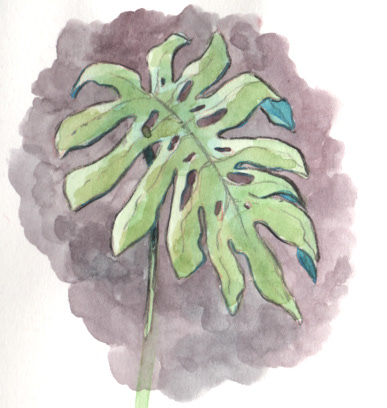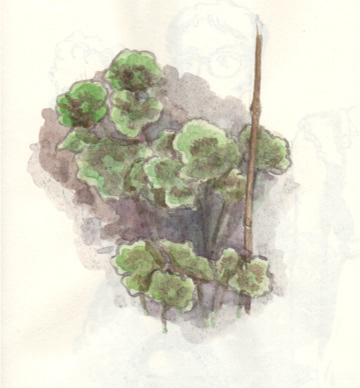 Observation | Nature studies - Digital
These are digitally painted environments which I have created taking inspiration from real locations in the world. I have changed colours to create a specific type of atmosphere for the painting with the aid of digital Photoshop colour tools.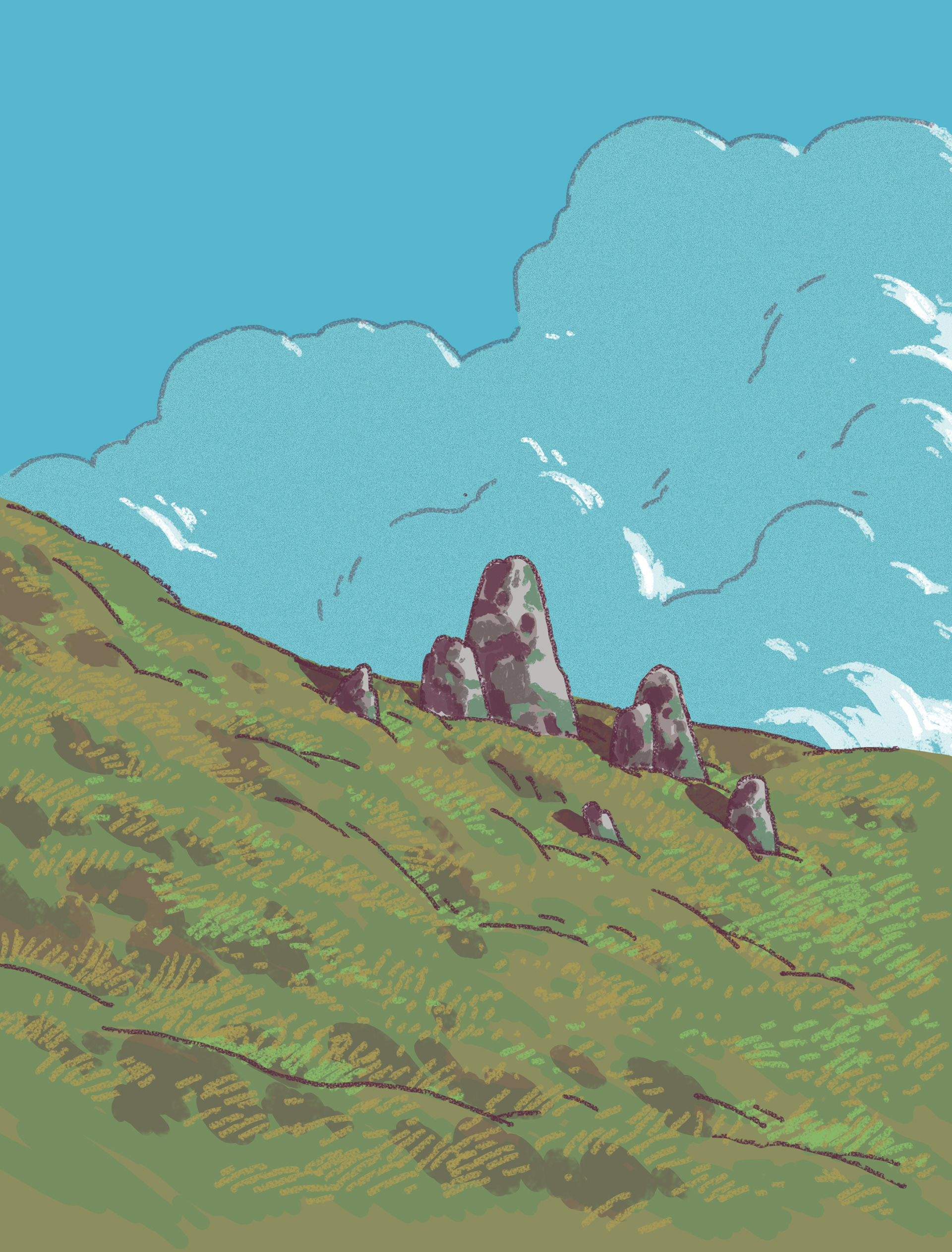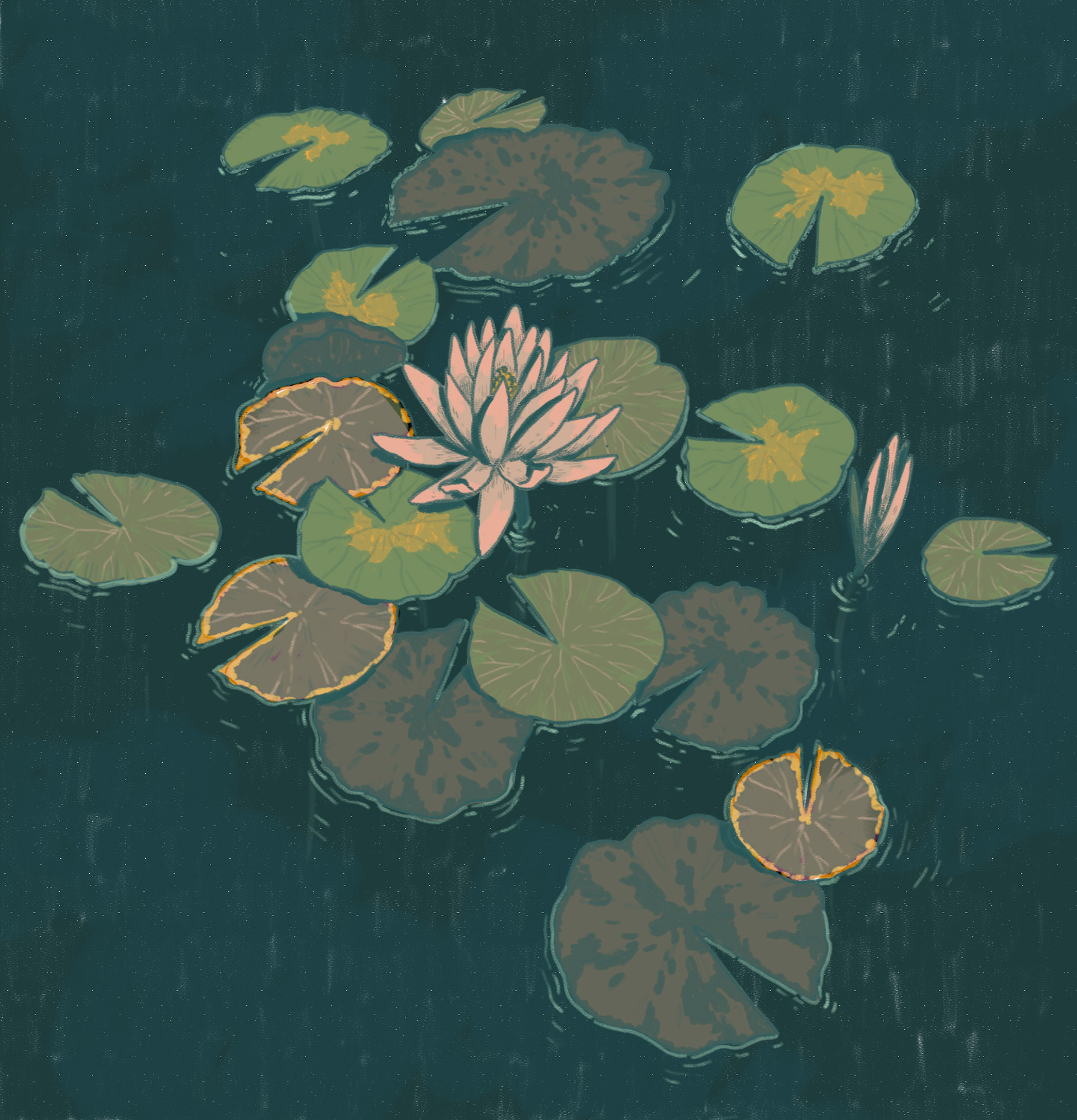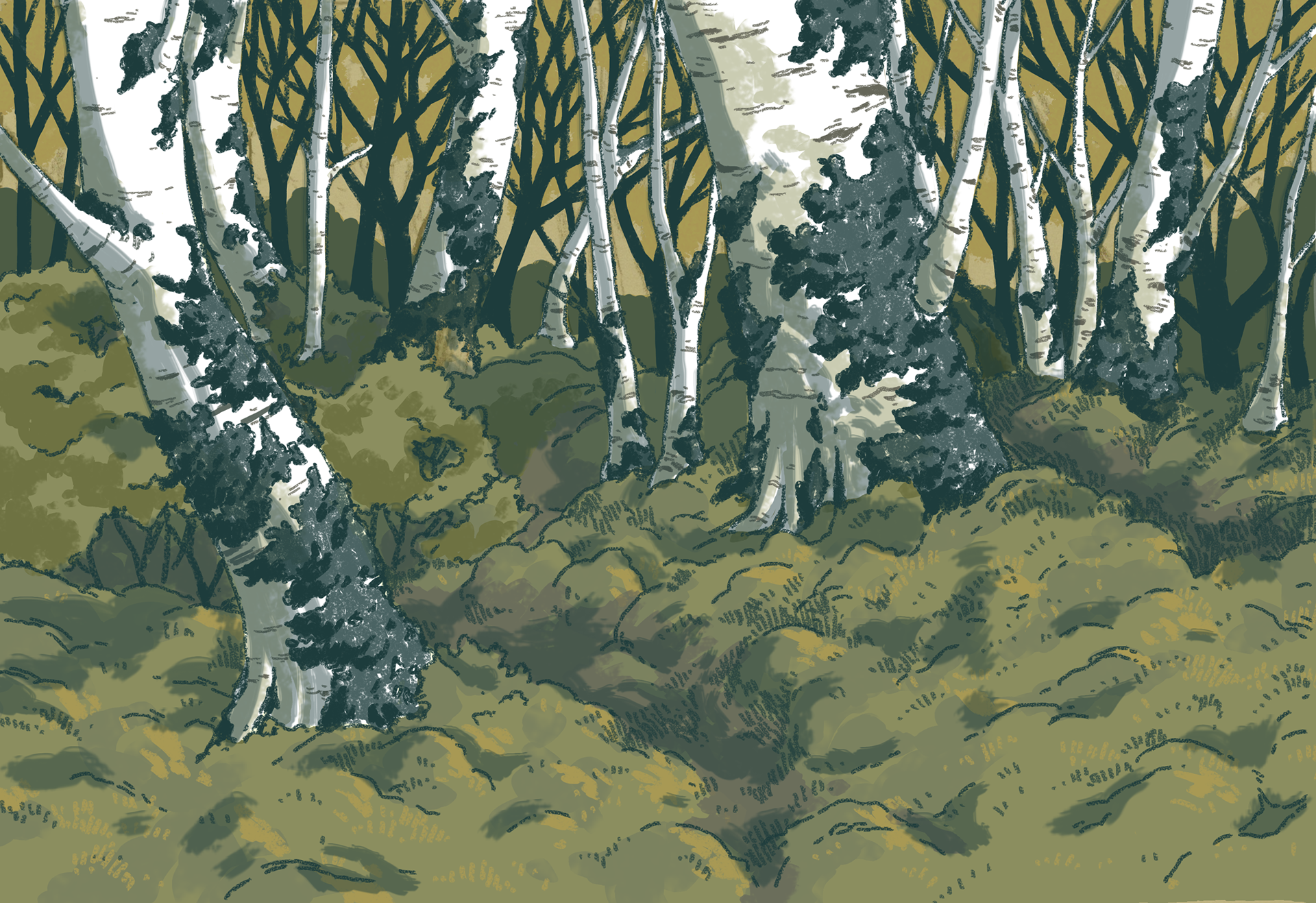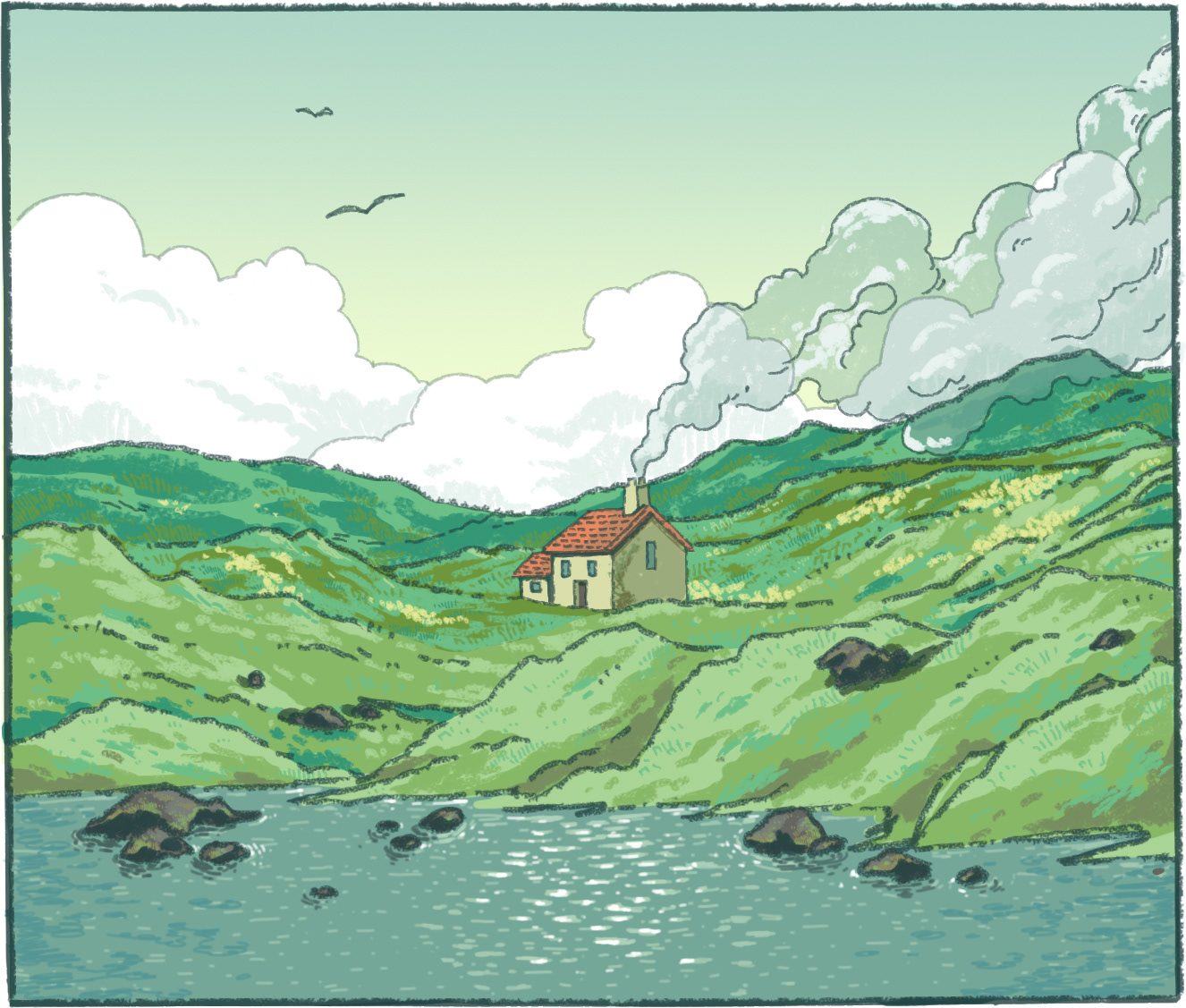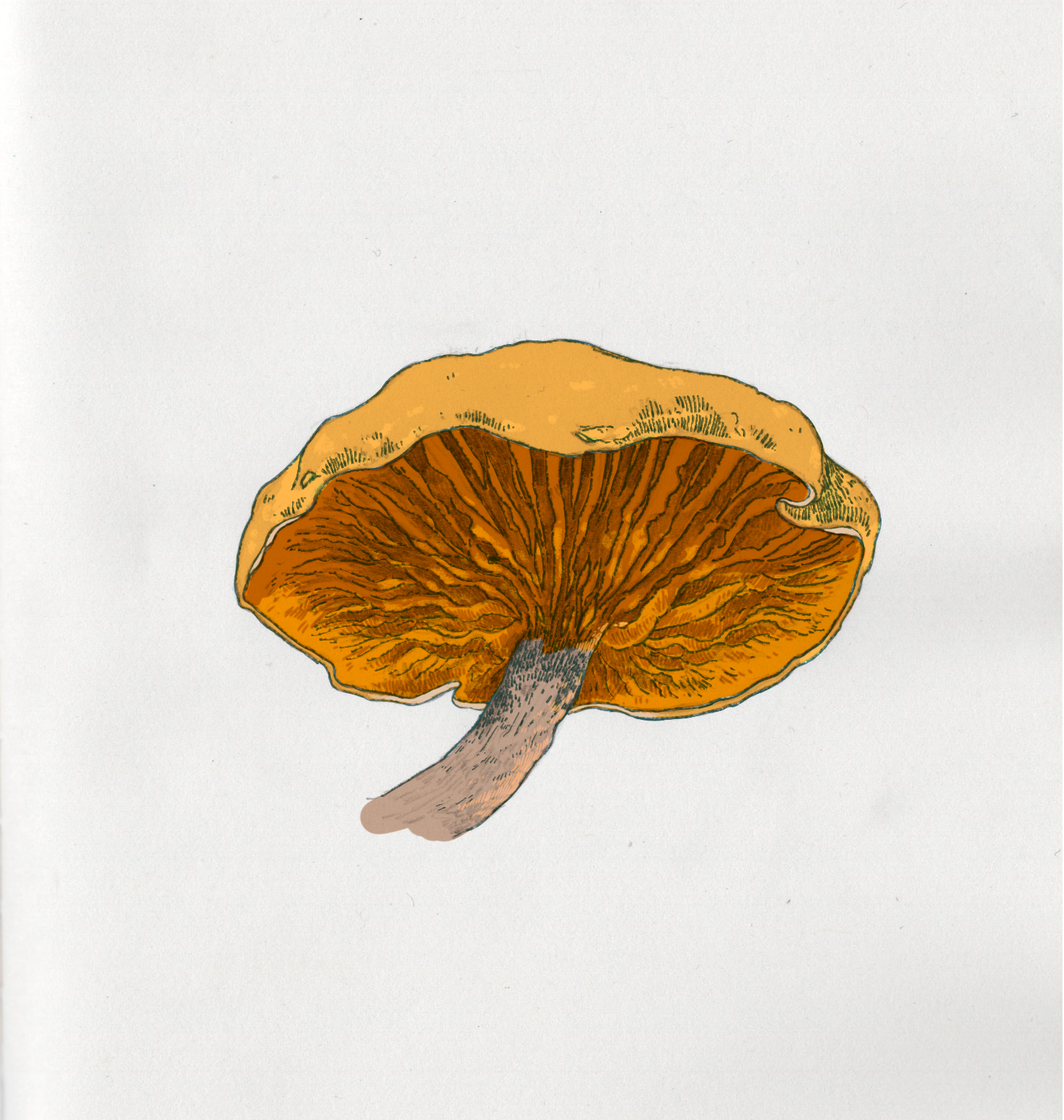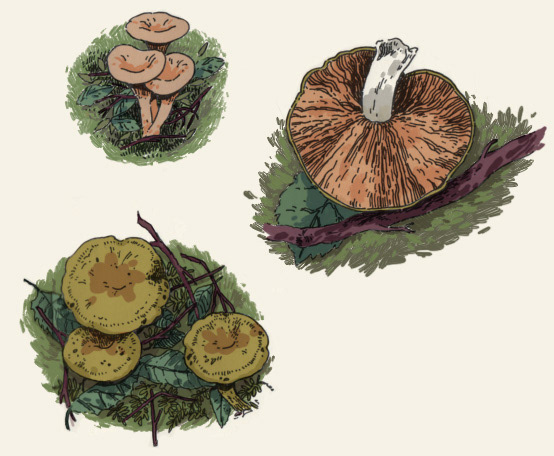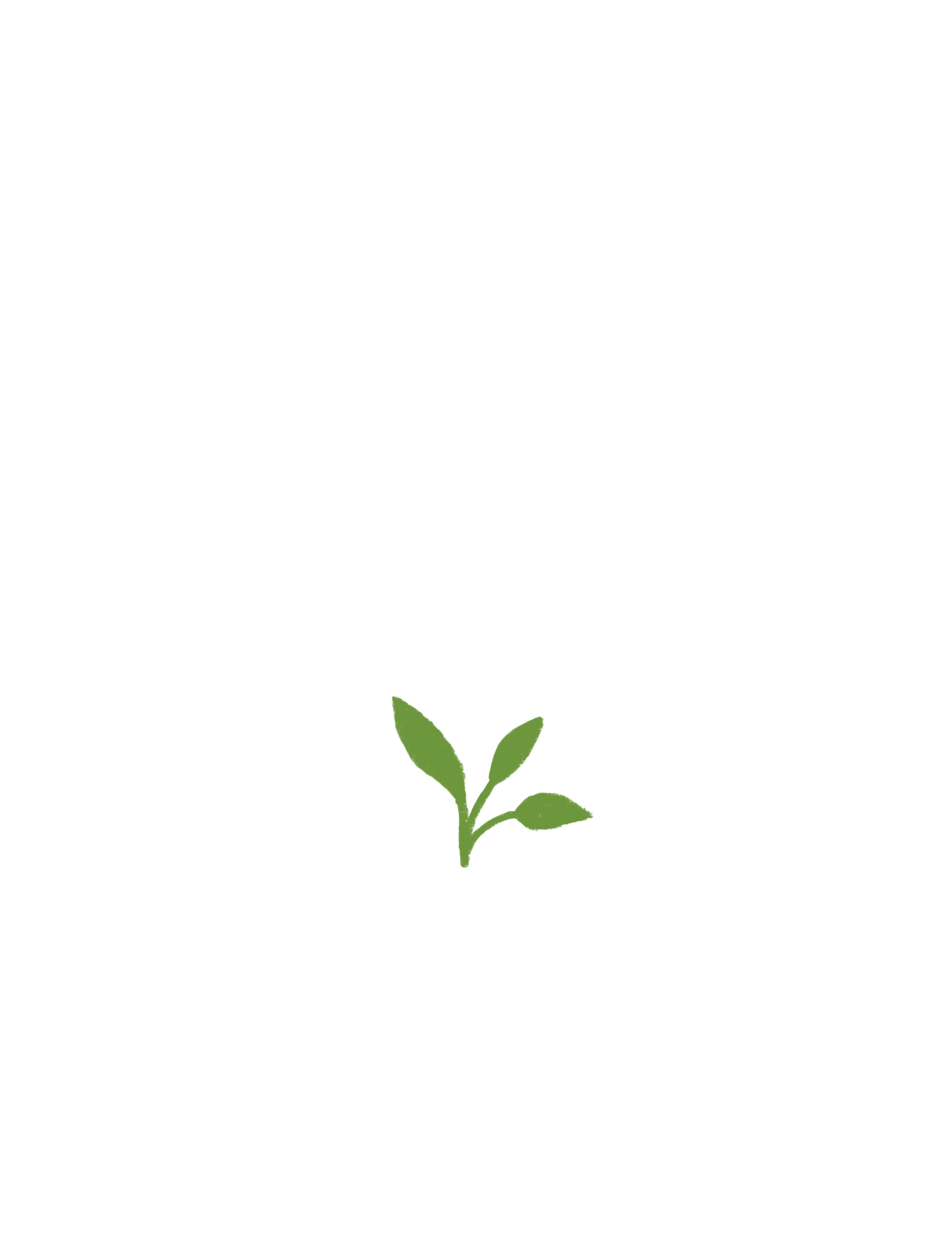 Gouache Paint Studies - Observational
These paintings have been created from visual observations, usually from my own photography.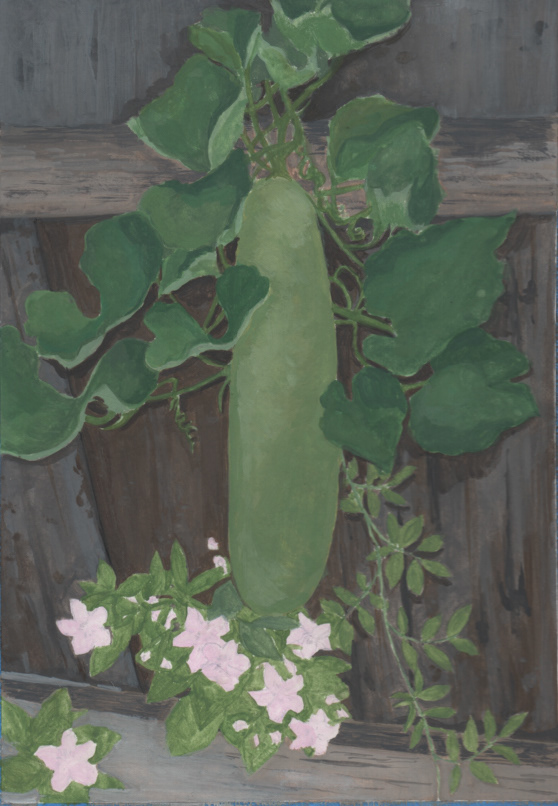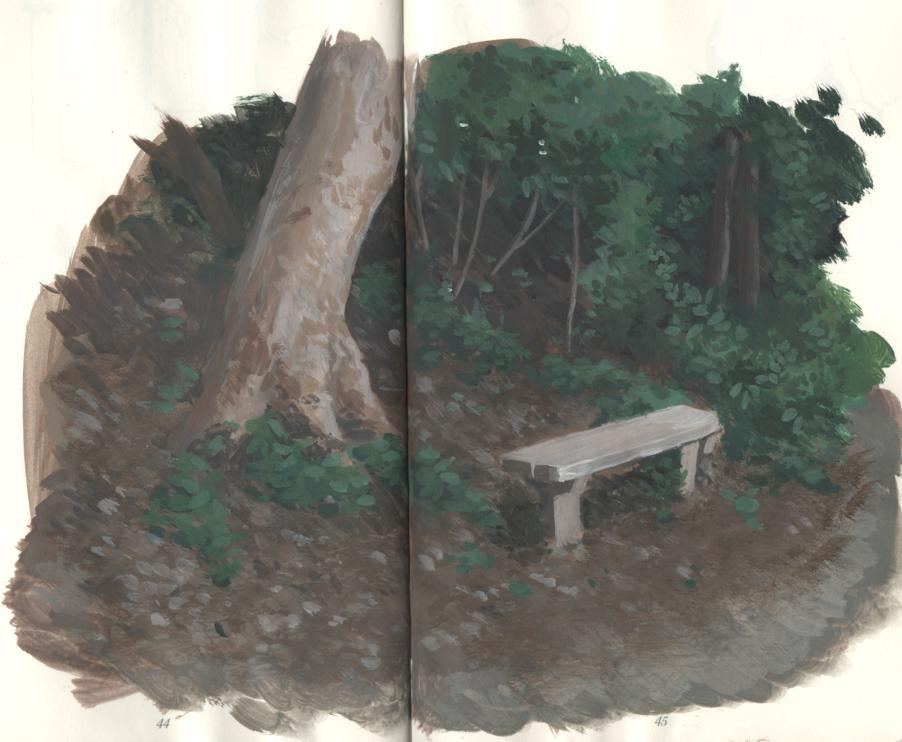 Illustration Commissions - Published Works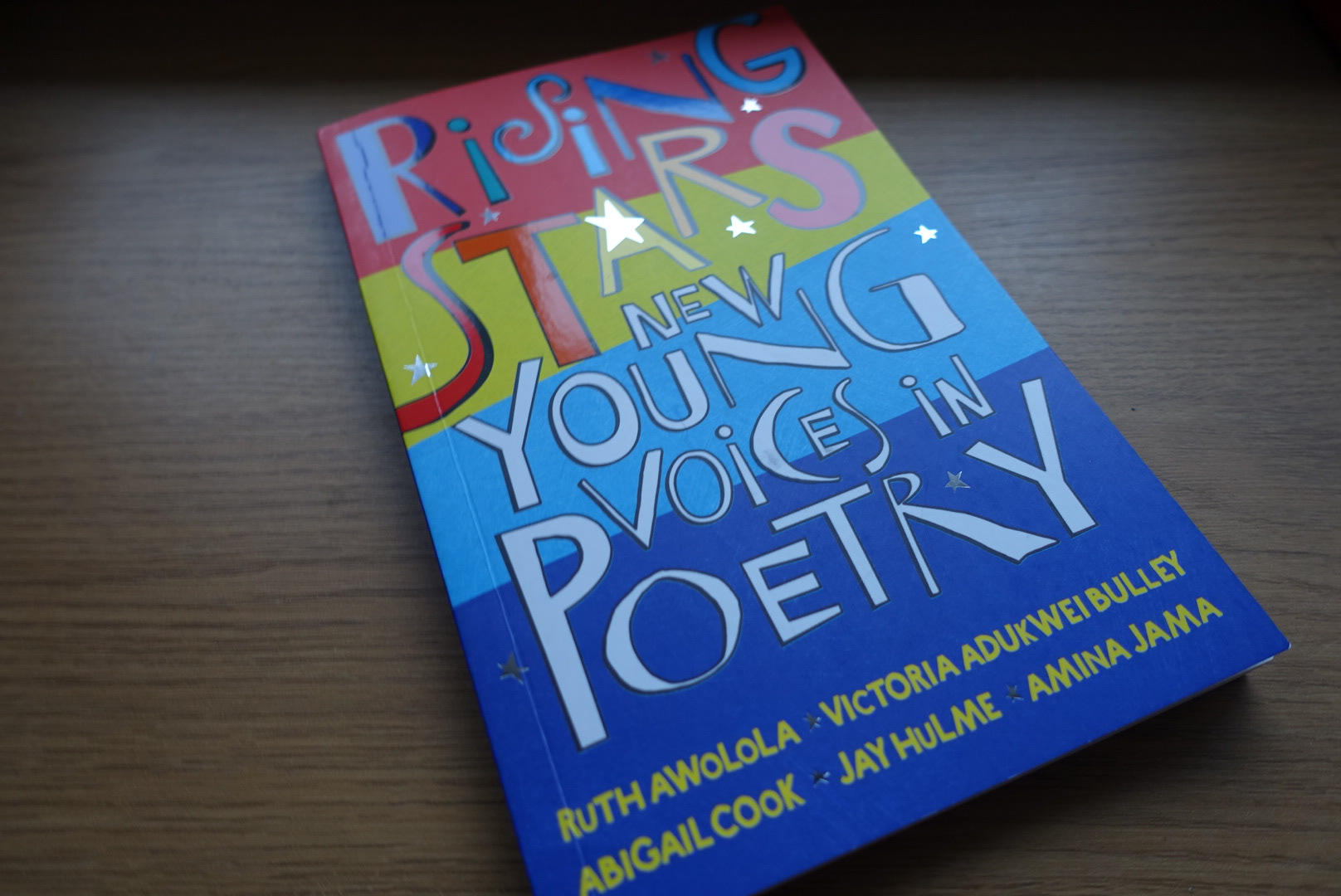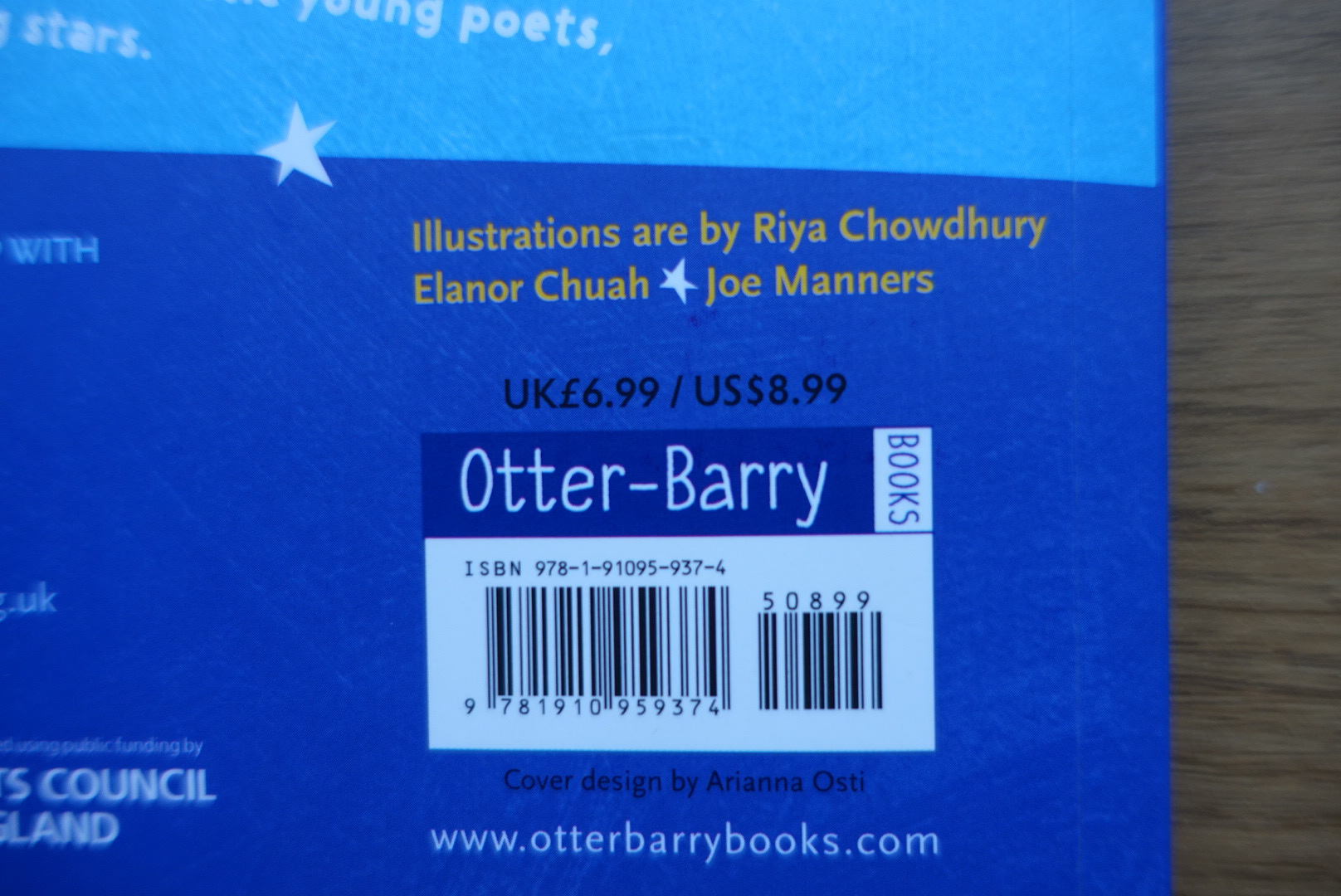 This book is the first commissioned by The Emma Press named After Summer. I was commissioned to design and illustrate the front cover as well as vignettes within the book. Details about this book can be found here: 
https://www.writingwestmidlands.org/?s=after+summer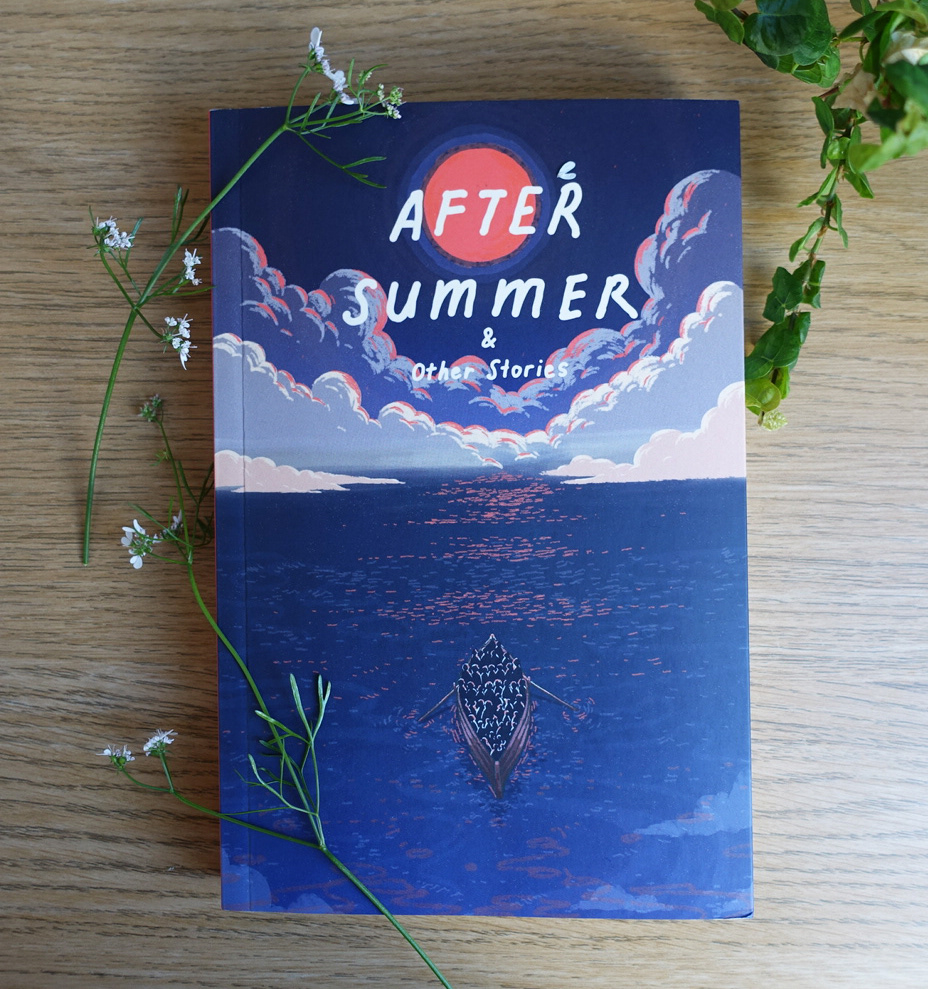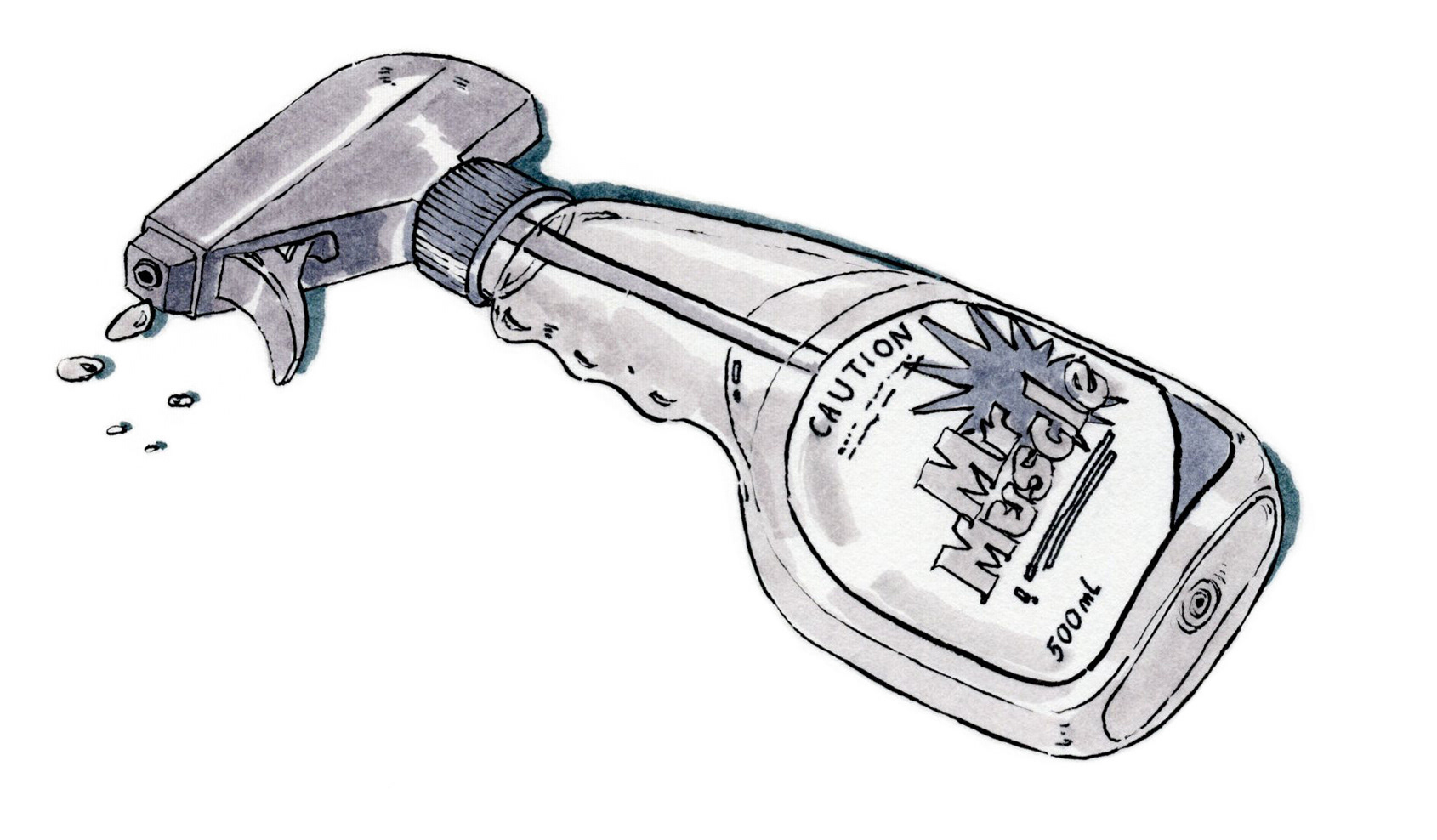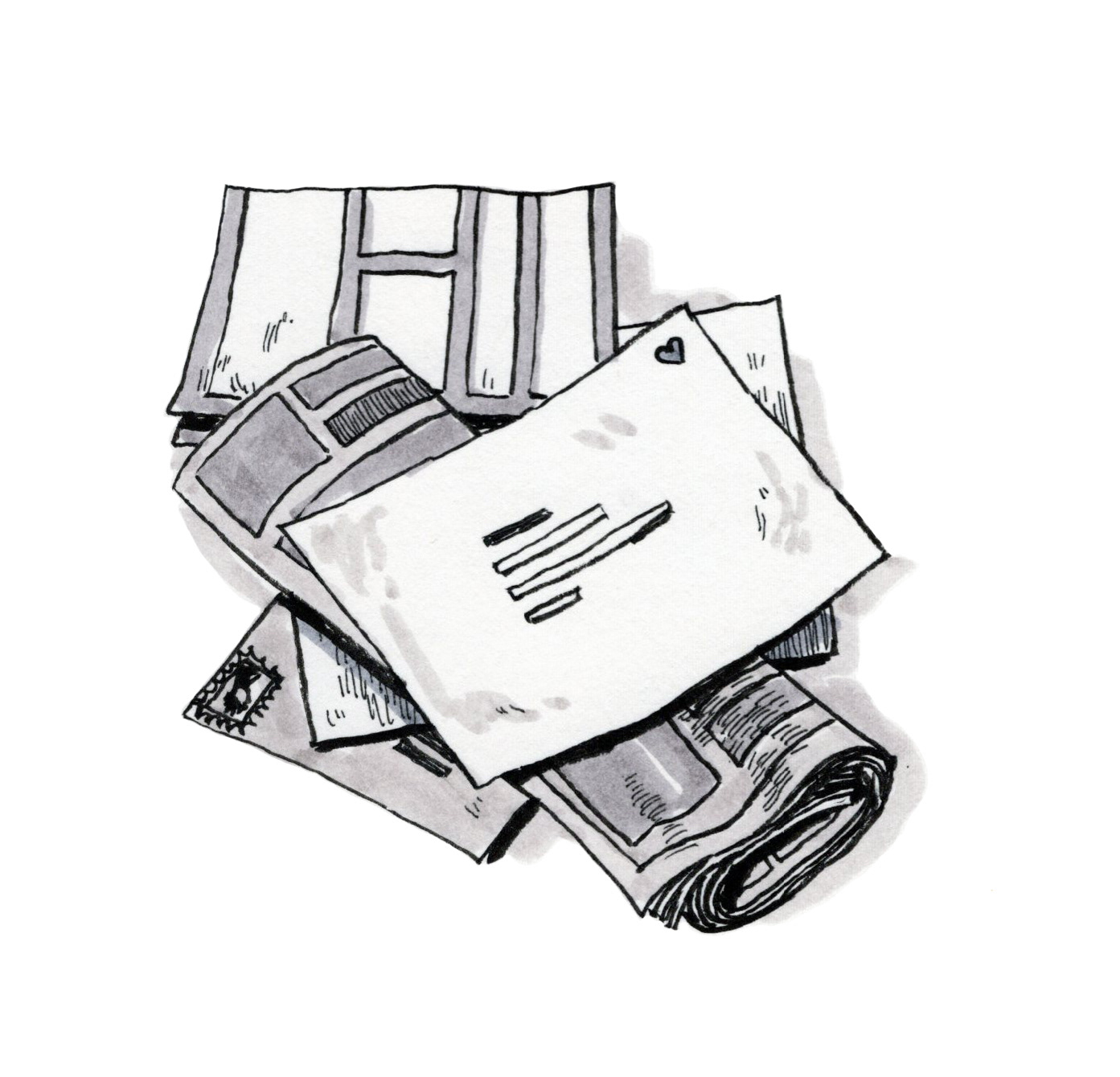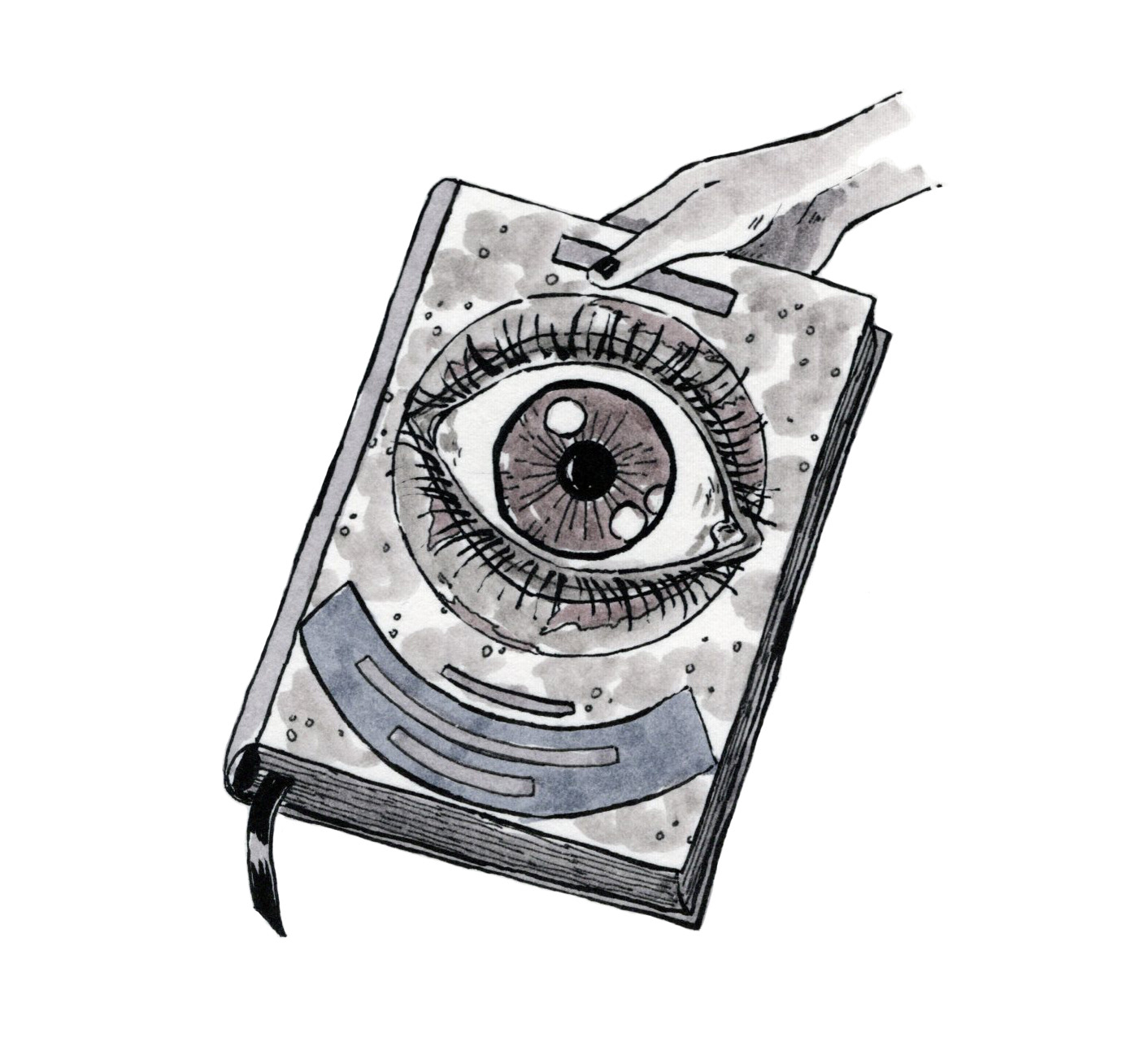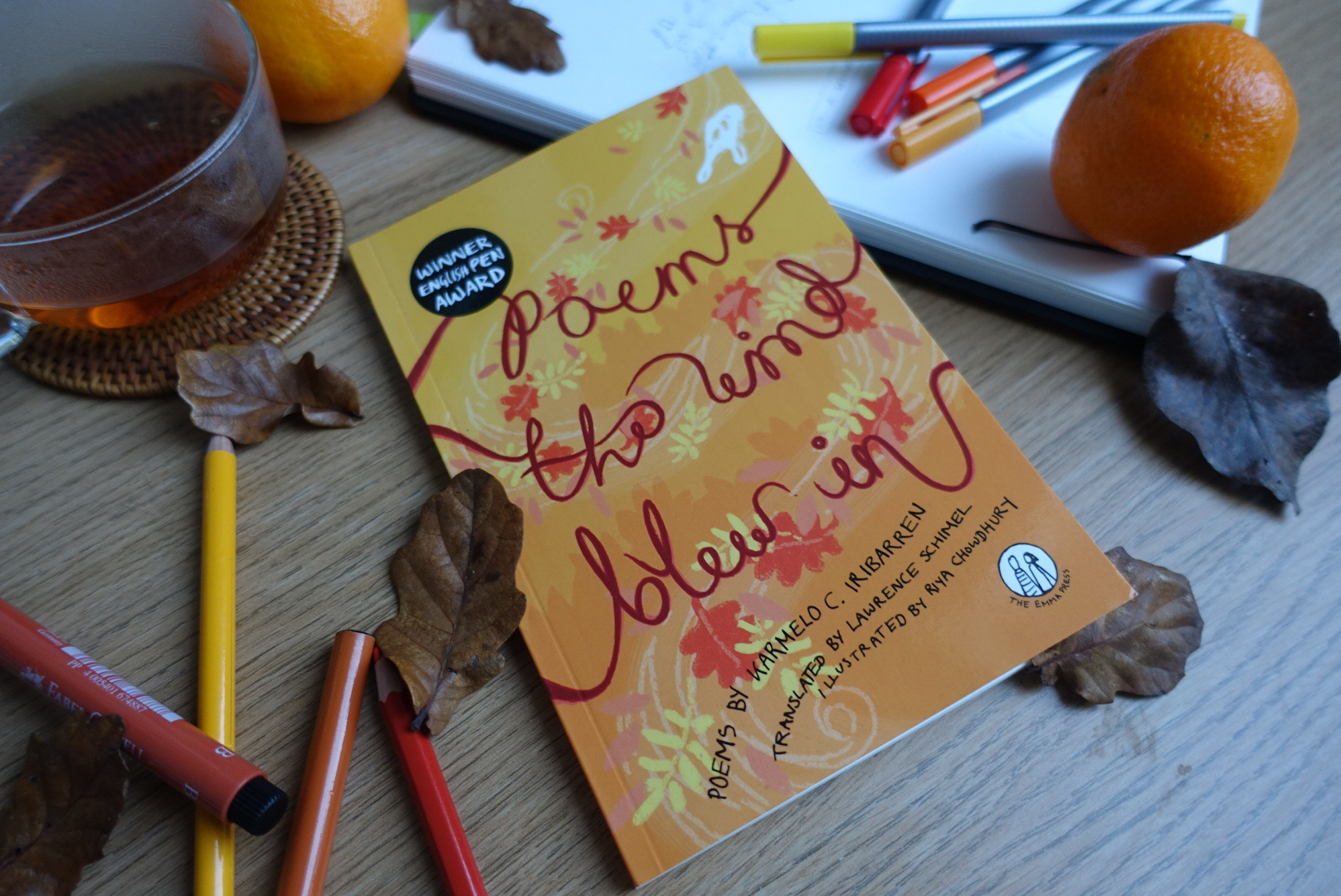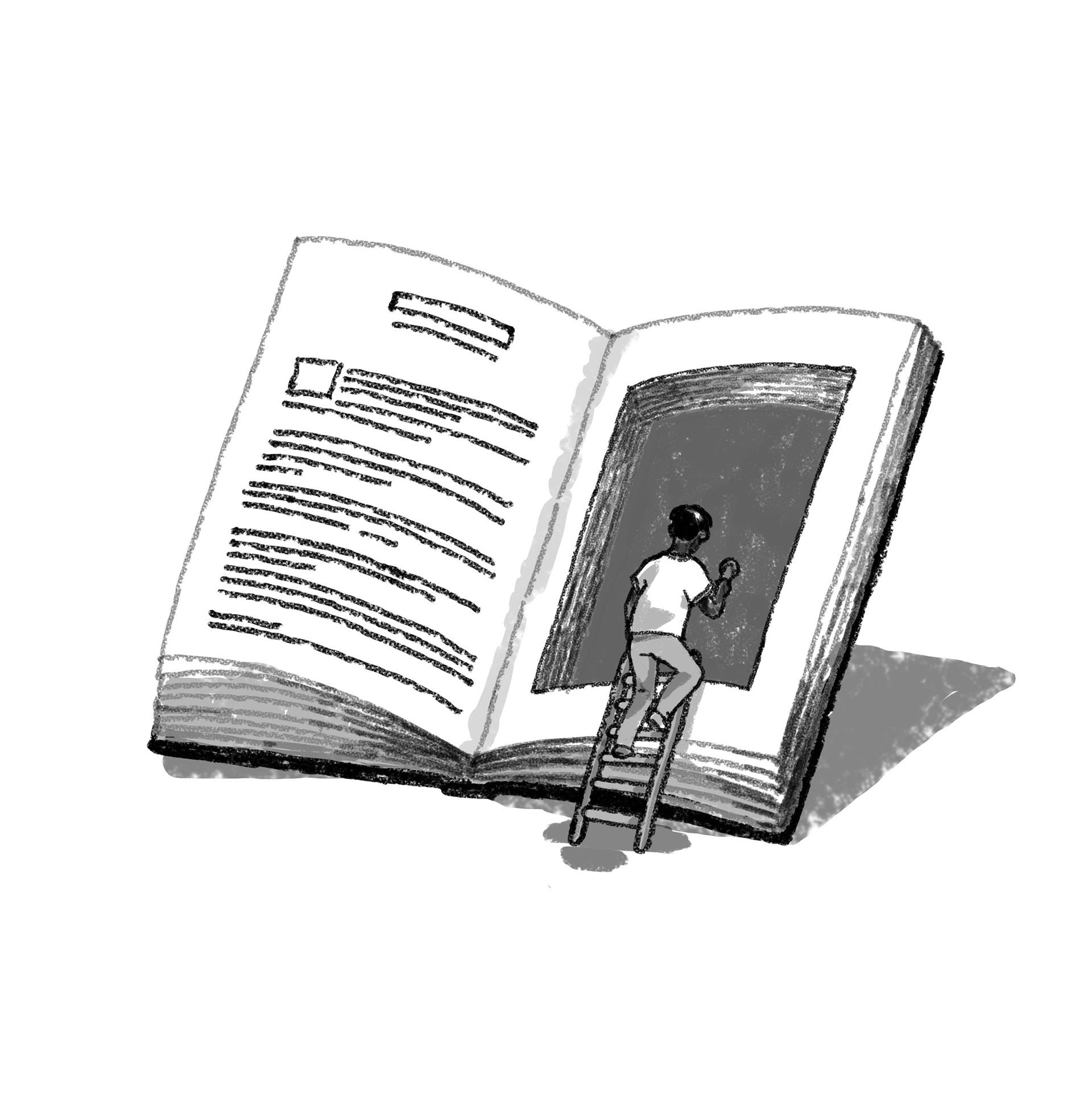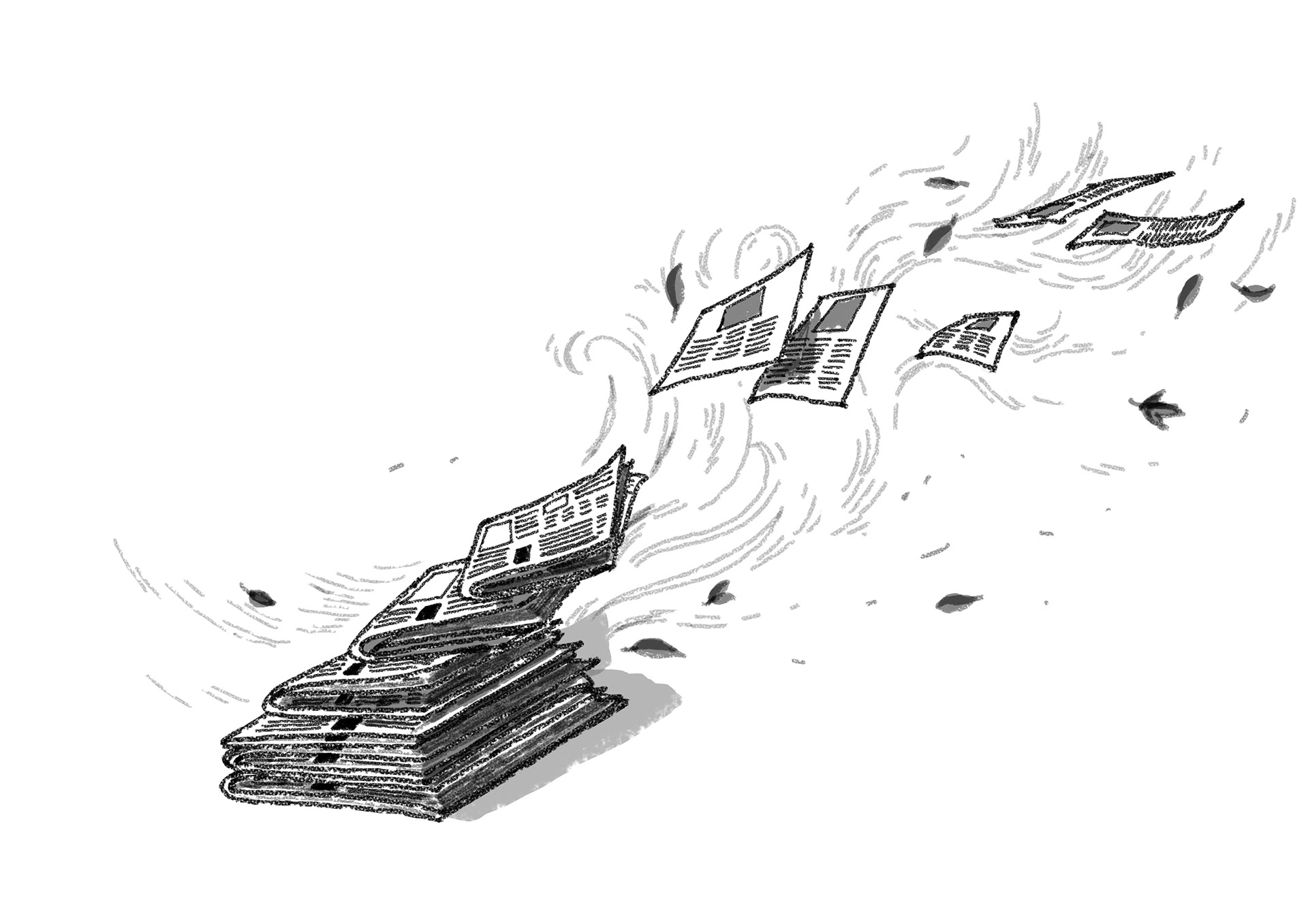 Character Design - Digital
This first character design project was for a project during my second year at university. The project was called Interactive Storytelling in which the task was the create an interactive piece of digital footage using Adobe Premiere Pro. I had chosen to make my project based on an animated movie called The Girl Who Leapt Through Time. Following the same story line, my character was made to walk through the world I had created and search for clues to find her friend.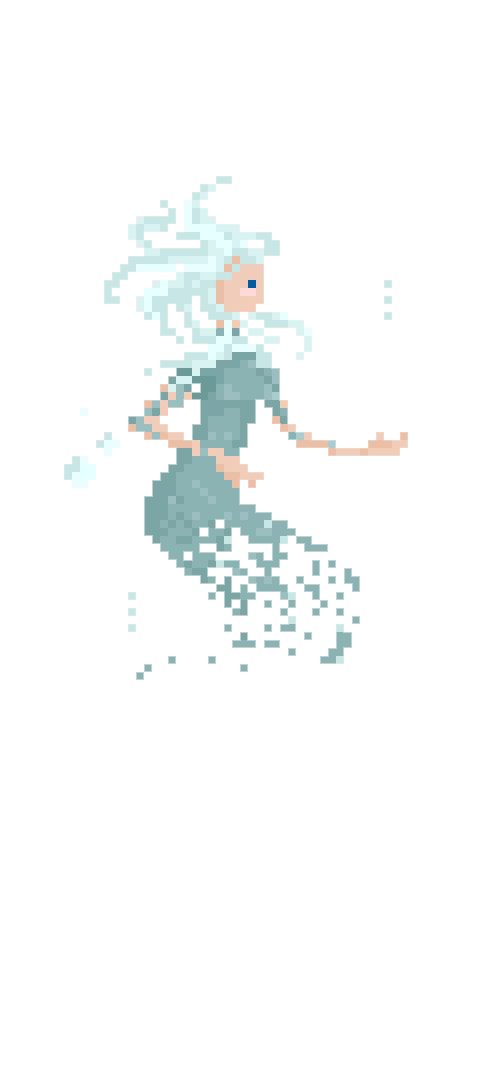 The video for the final outcome and animation of this project can  be viewed on the following link:
Character Design - Various Mediums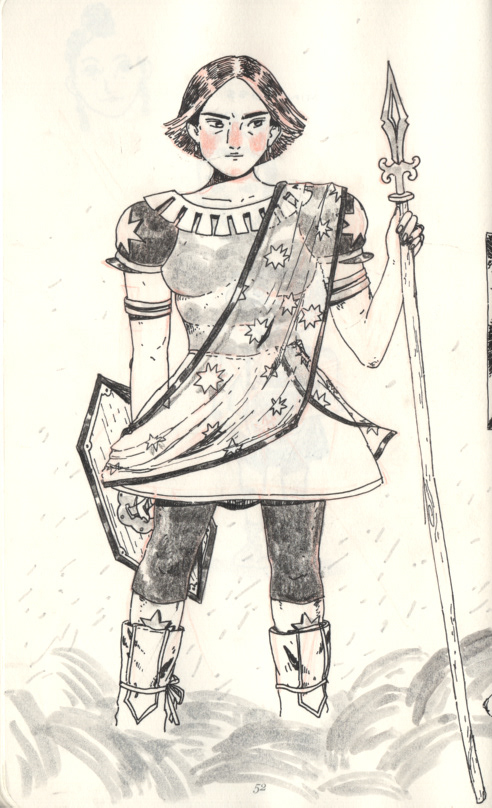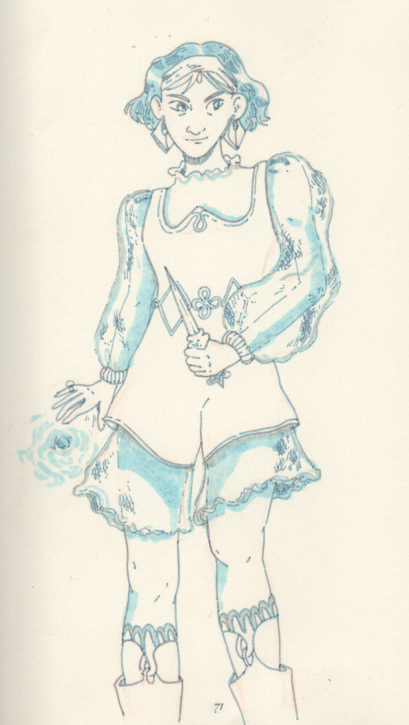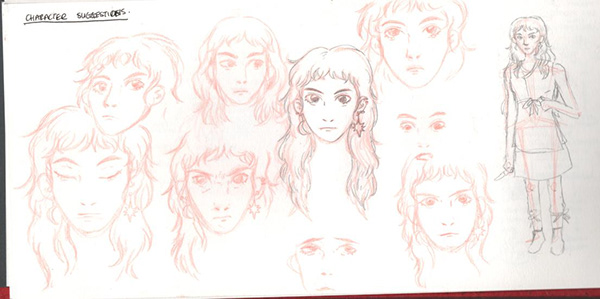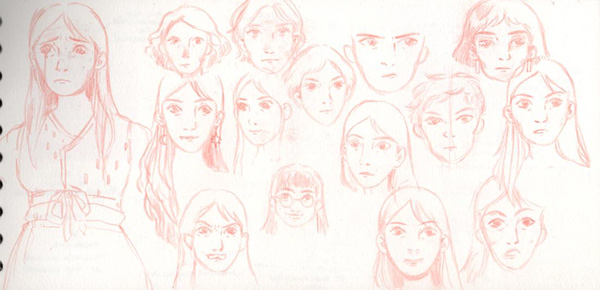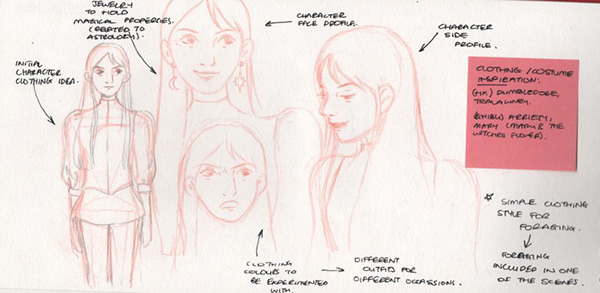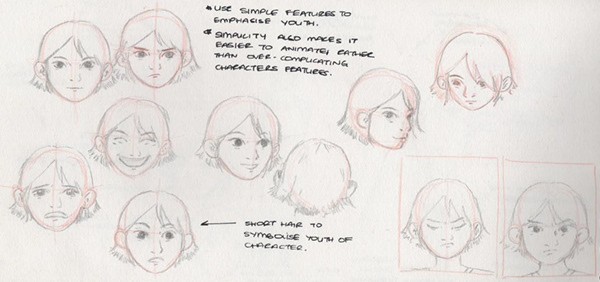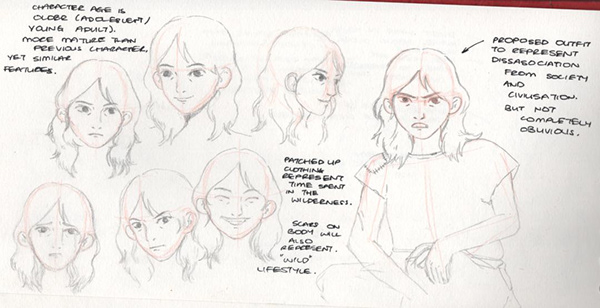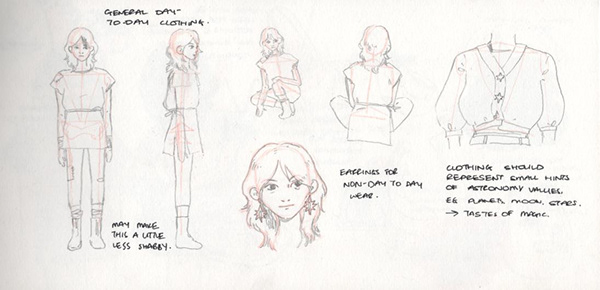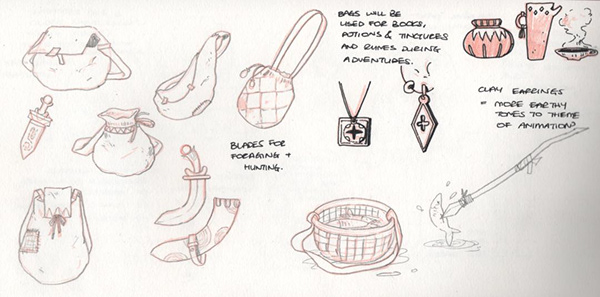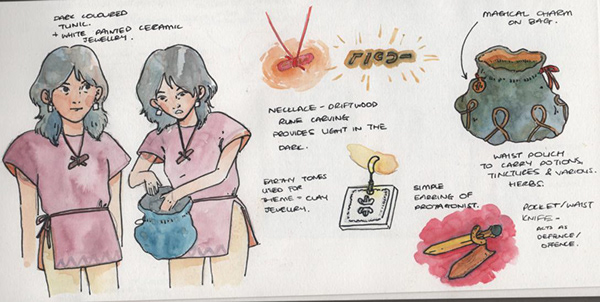 Storyboarding - Various Projects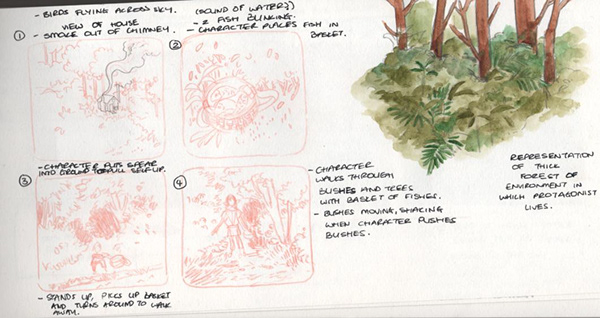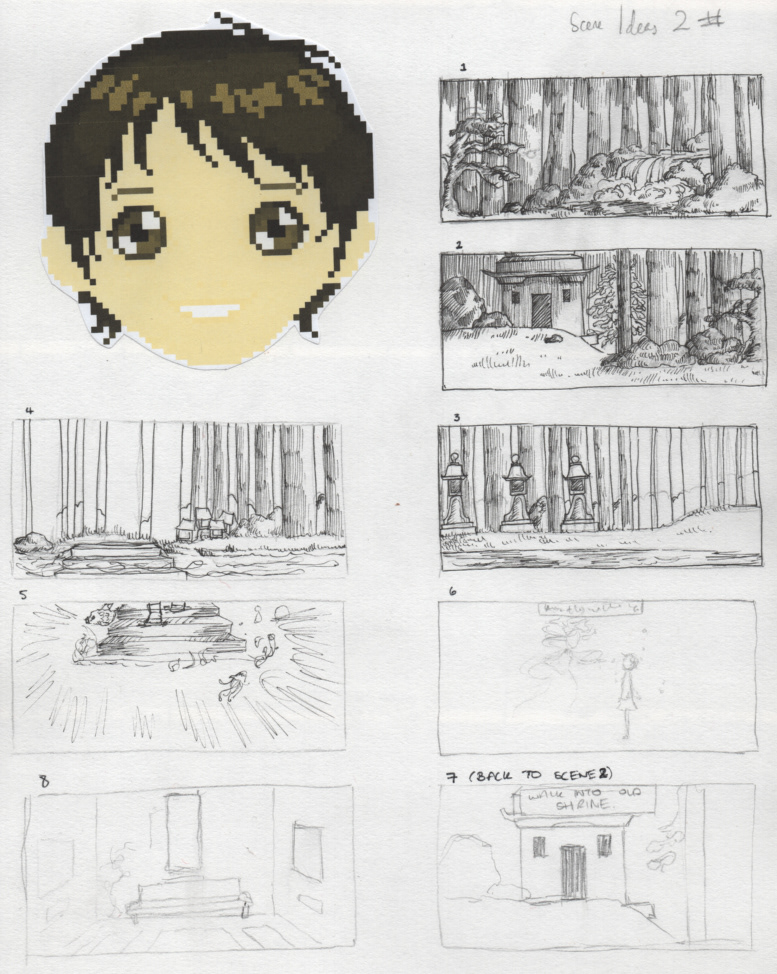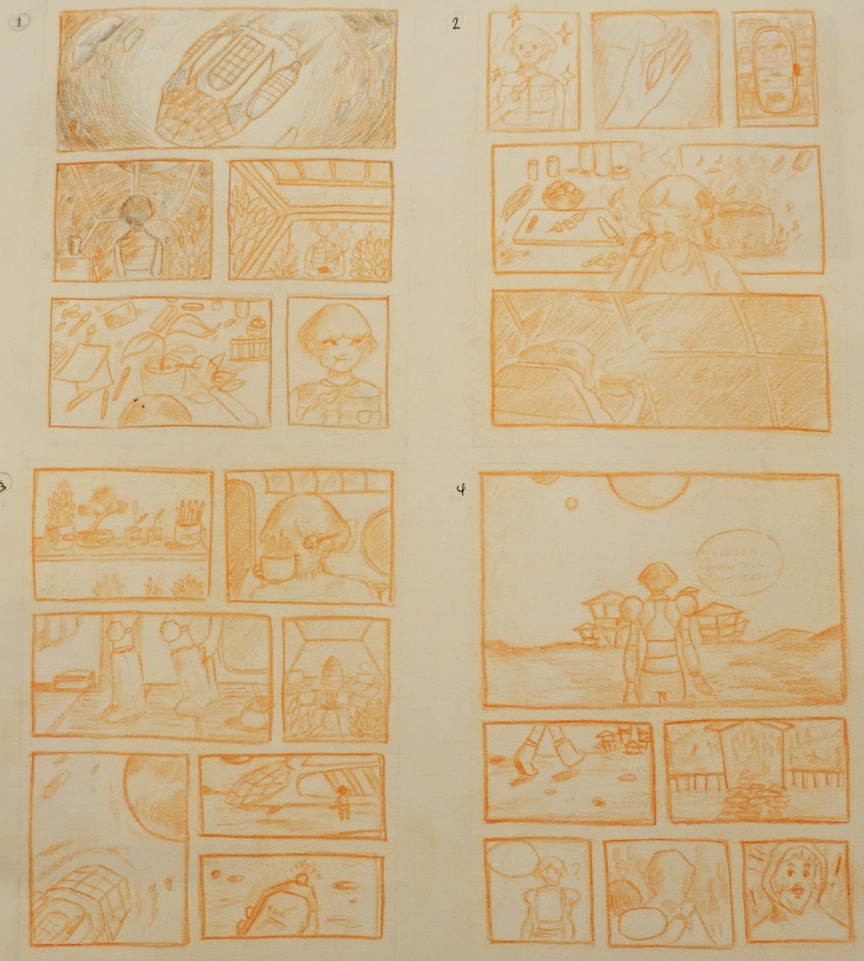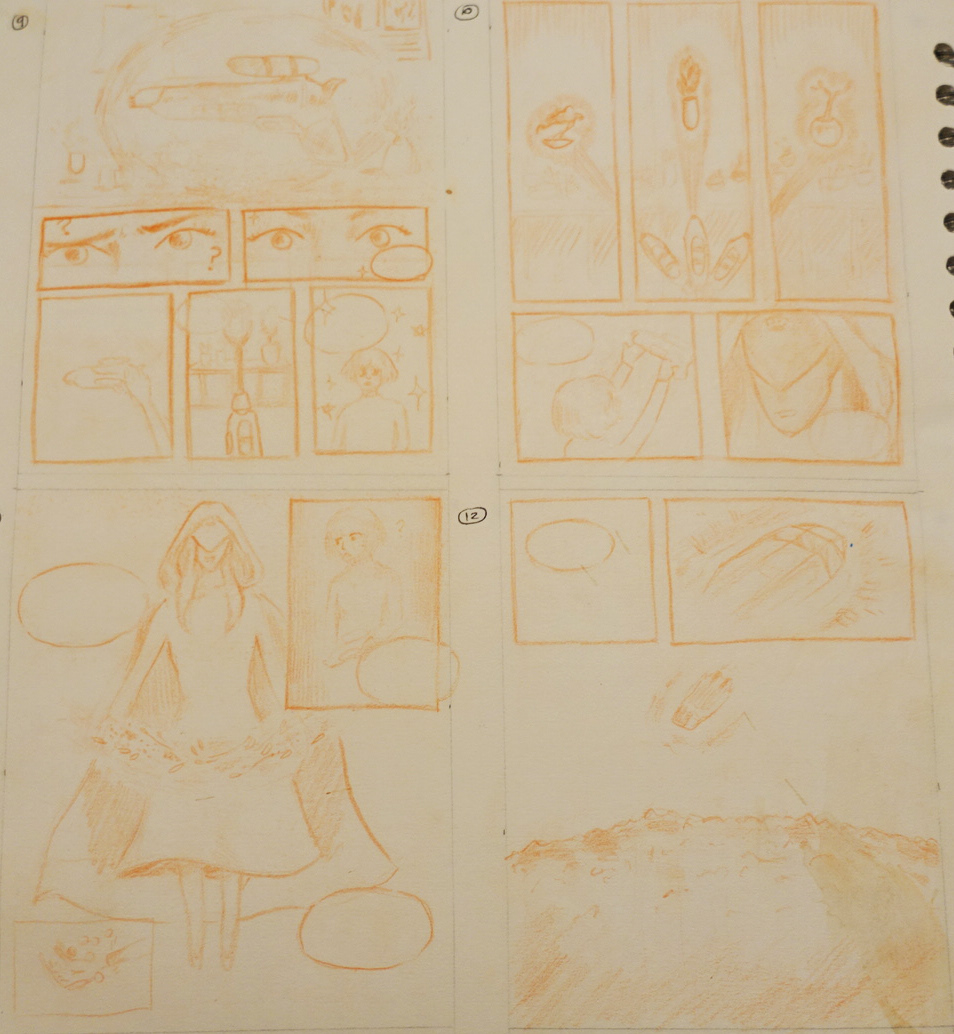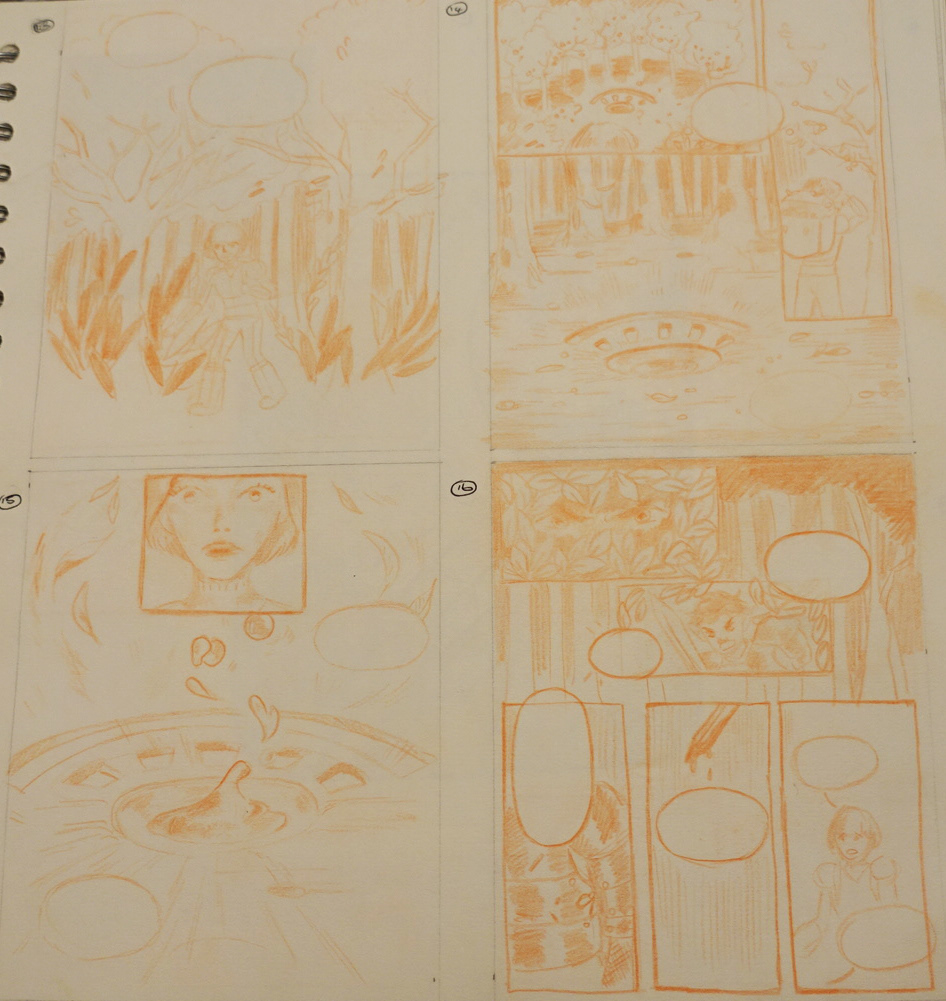 This storyboard was designed as a layout for my personal comic book called "Berries of Deimos", a sci-fi Risograph printed comic book I created during my final year at university. This project was a part of my Negotiated Study.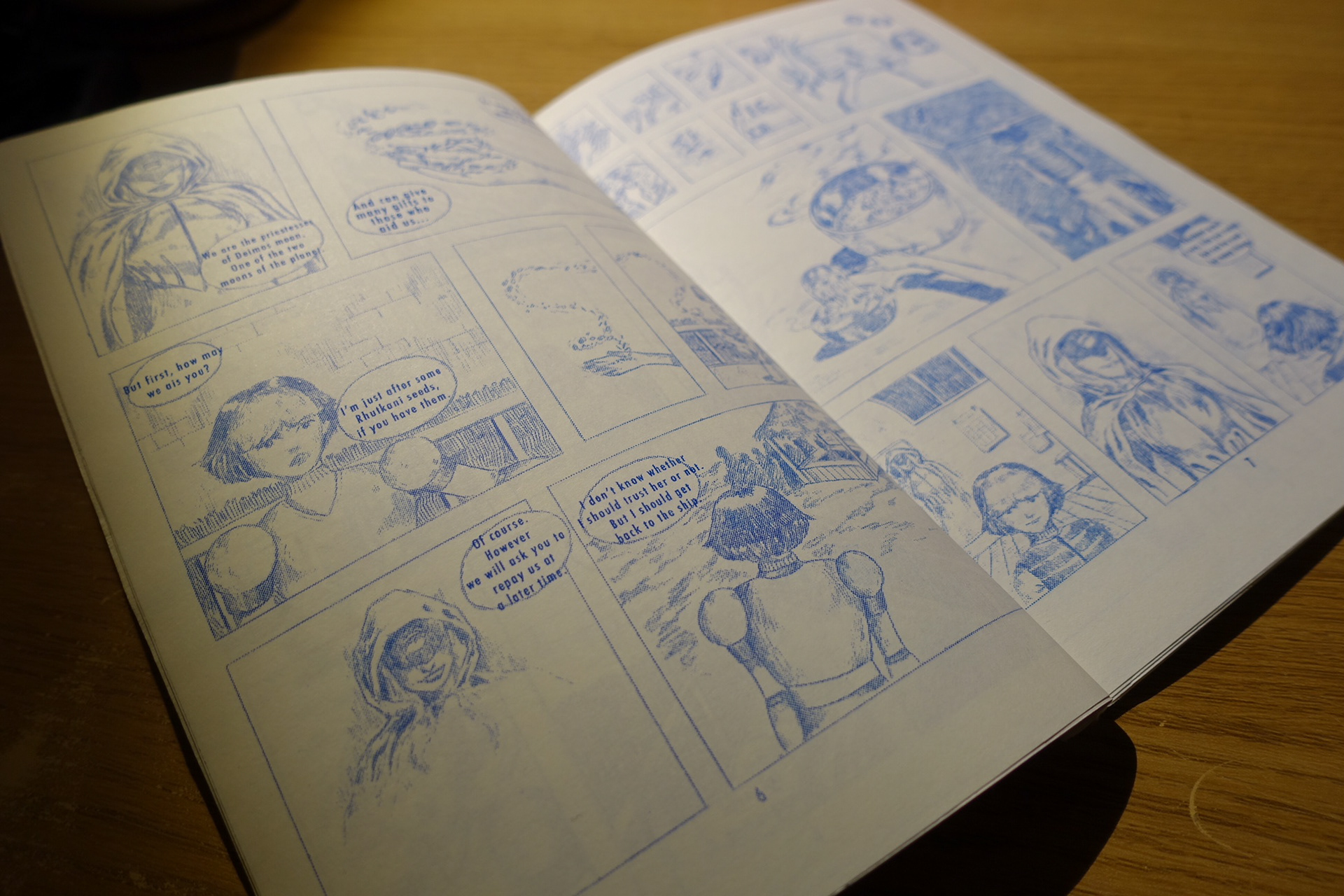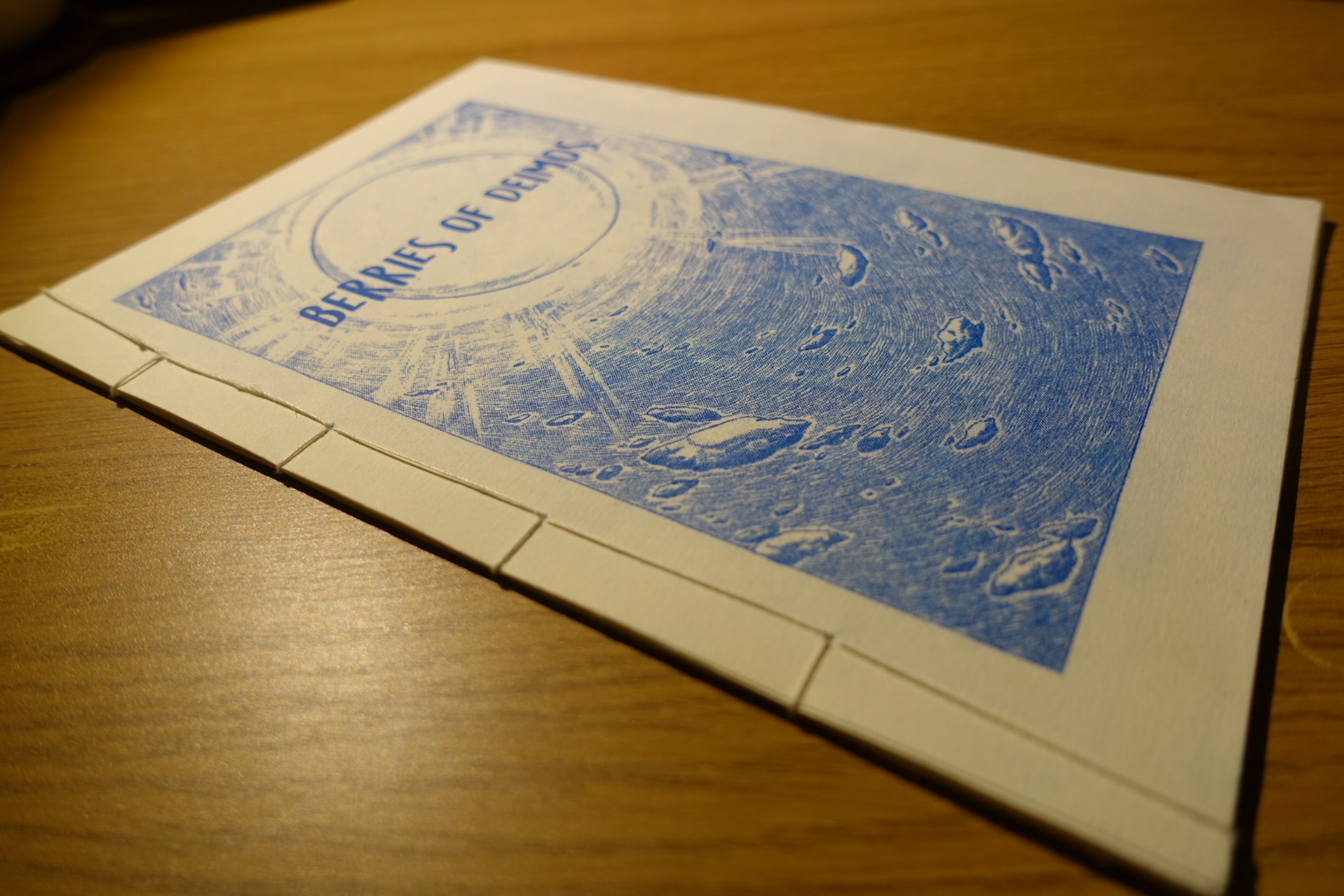 Visual Development / Concept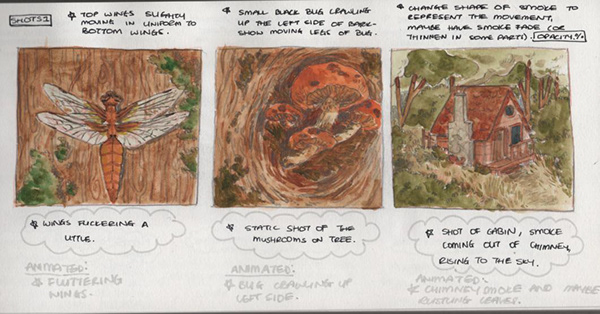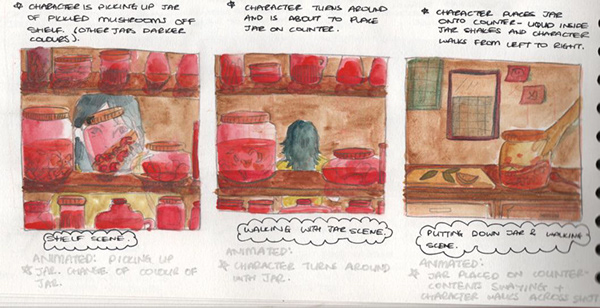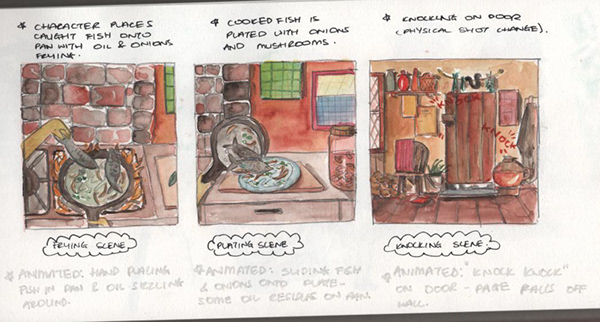 Inspirational Practitioners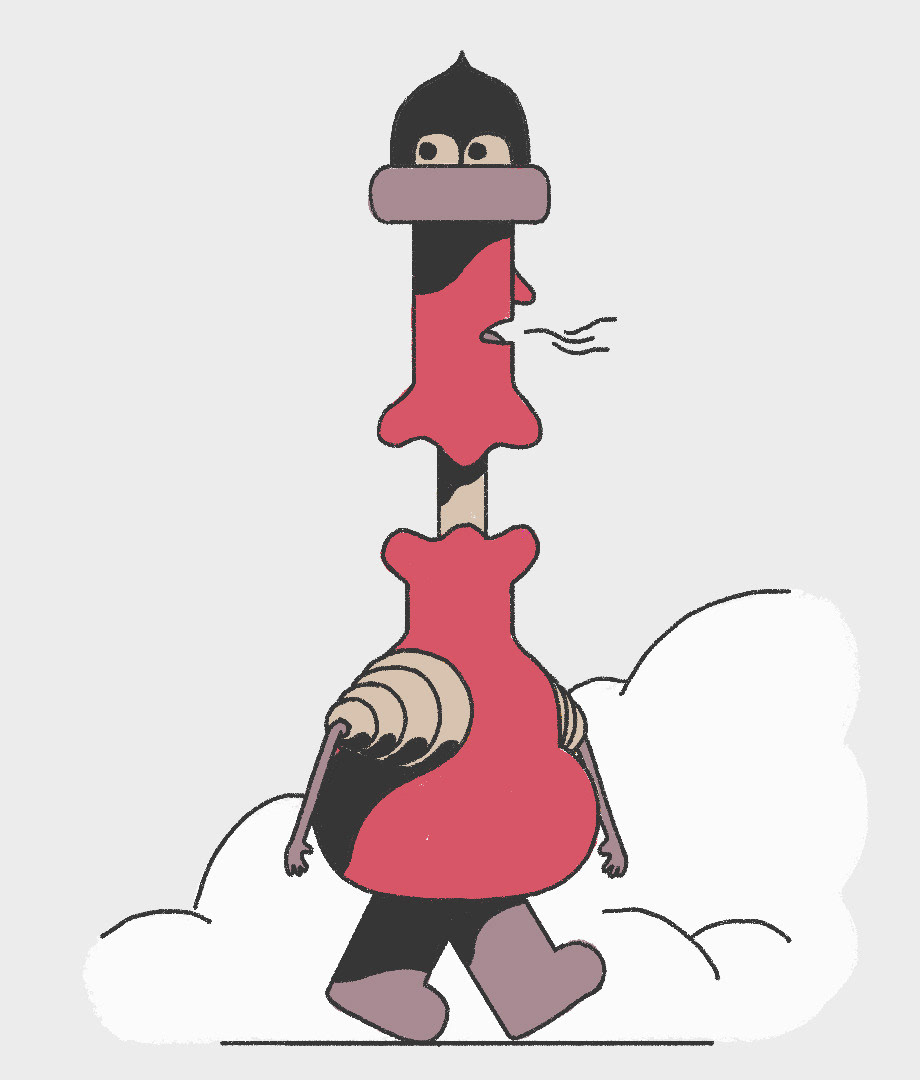 Charles Huettner is an illustrator and 2D Animator who spends his time now creating small animations and fantasy illustrations for a career. His work is all done through Adobe Photoshop including his 2D Animations.
His work is an inspiration to me due to the amount of effort he puts into his work as well as all the knowledge he holds within the Illustration and Animation field. 
His work can be viewed through his blog as well as his vimeo account in which he has uploaded a video of his animation called Scavengers which may be continued in the future.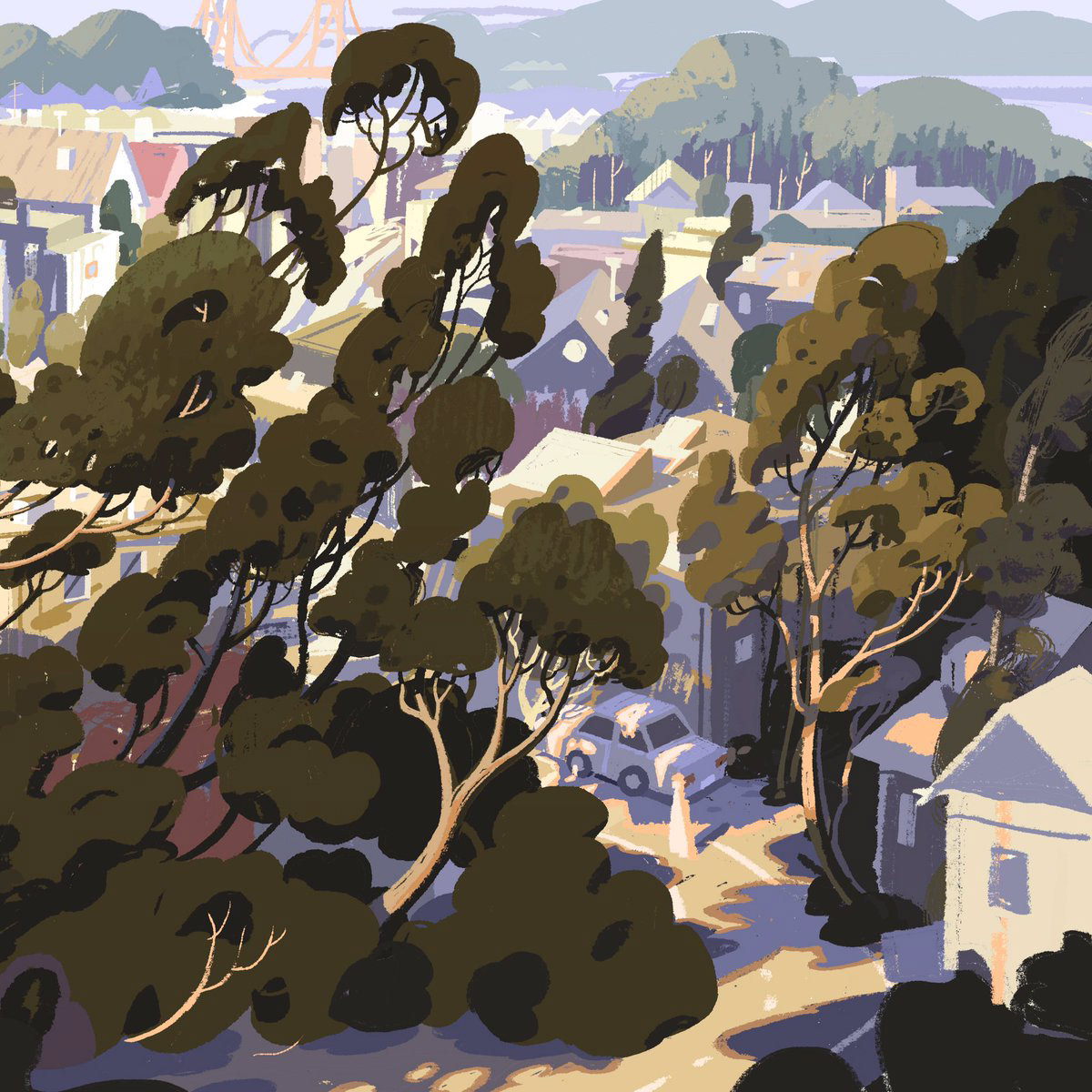 Kellan Jett is an illustrator and has a Visual Development role at Sony Pictures Animation currently.
His work is an inspiration to me due to the fact that he has a good range of colour knowledge and his work is also consistently inspirational through many forms of mediums. For example traditional/digital. This is something that I look up to as I one day wish to hold such standards.
His work can be seen through his various social media blogs as well as his website.
Yvan Duque is an illustrator who creates his work through mixed medium methods. His work is mainly comic based but he also likes to create original fantasy artworks with gouache paint as well as Adobe Photoshop. 
What inspires me about Yvan Duque is the colours he uses and the way the colours he chooses all compliment each other, giving his work an original and distinctive touch which is recognisable. Through his artworks, the atmospheres he creates are magical and inspirational.
His work can be found through these links: