A collection of work completed throughout the years displaying my skills and accomplishments collected up until this point. (2021)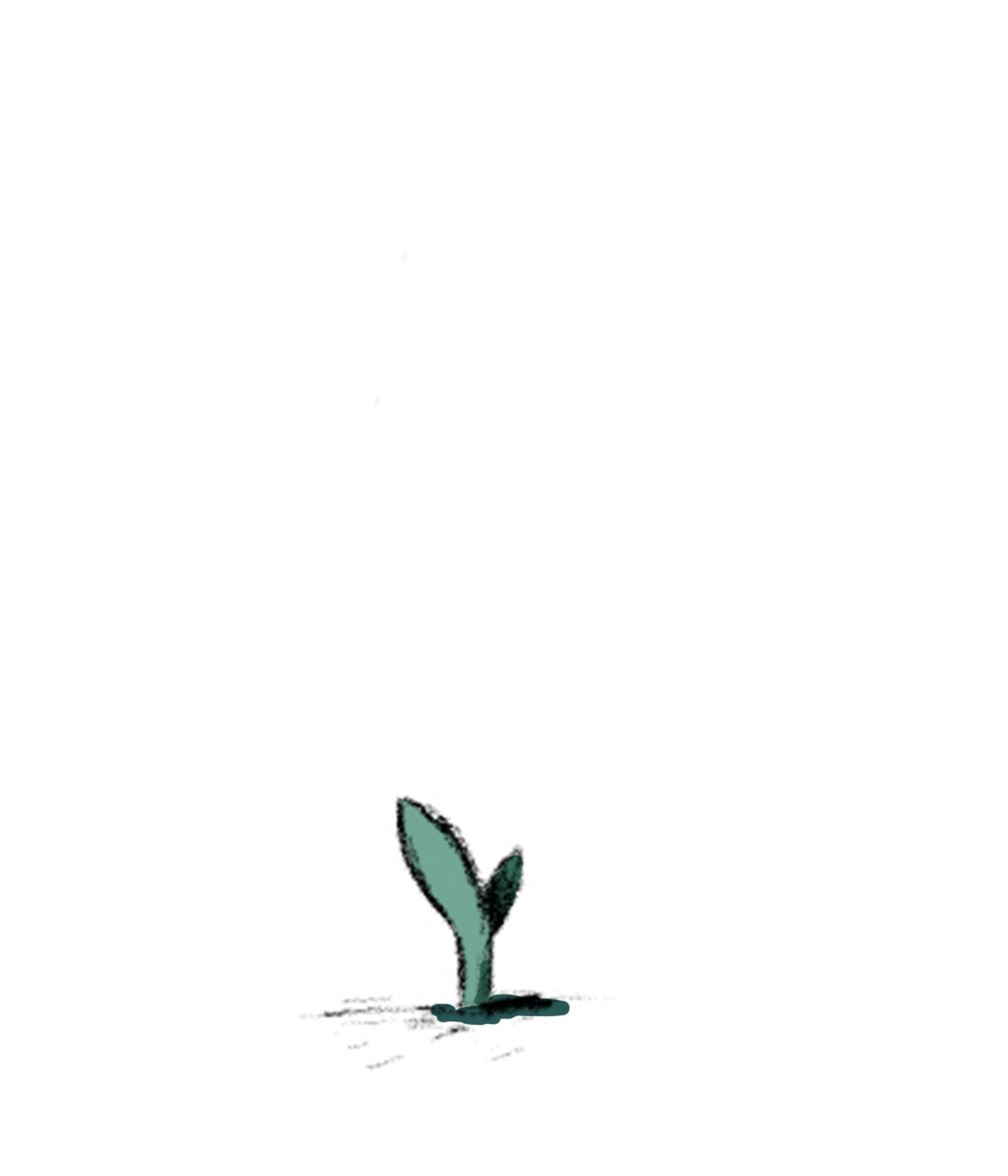 Below, are 2D animated tests after studying Richard Williams' book "Animators Survival Kit".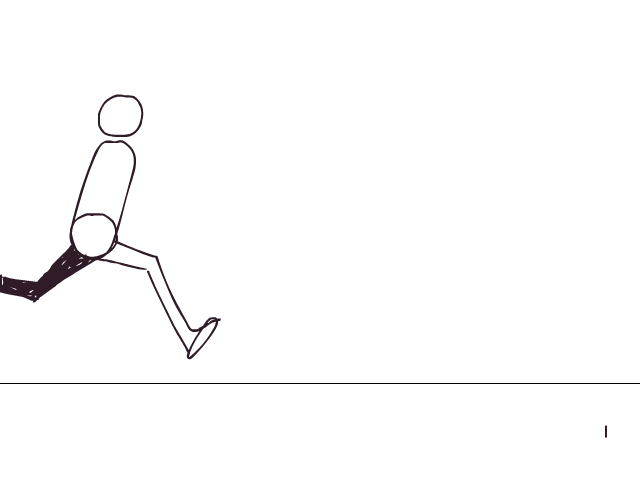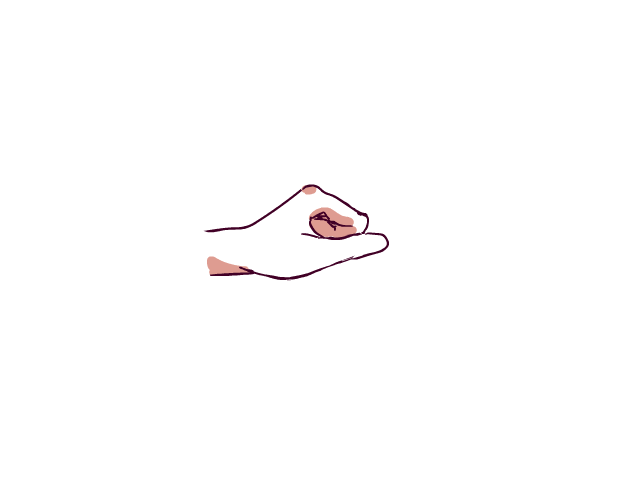 This animated project was a one-week project completed under quarantine (2021)- the idea of the animation was to represent how corporate businesses may feel like the amount of wood collected from rainforests is infinite, but of course the reality is different.
DIGITAL ENVIRONMENTAL STUDIES
TRADITIONAL ENVIRONEMTAL / OBSERVATIONAL STUDIES
Below is a an example of how I changed the colours. Movie: The Hunt (2020)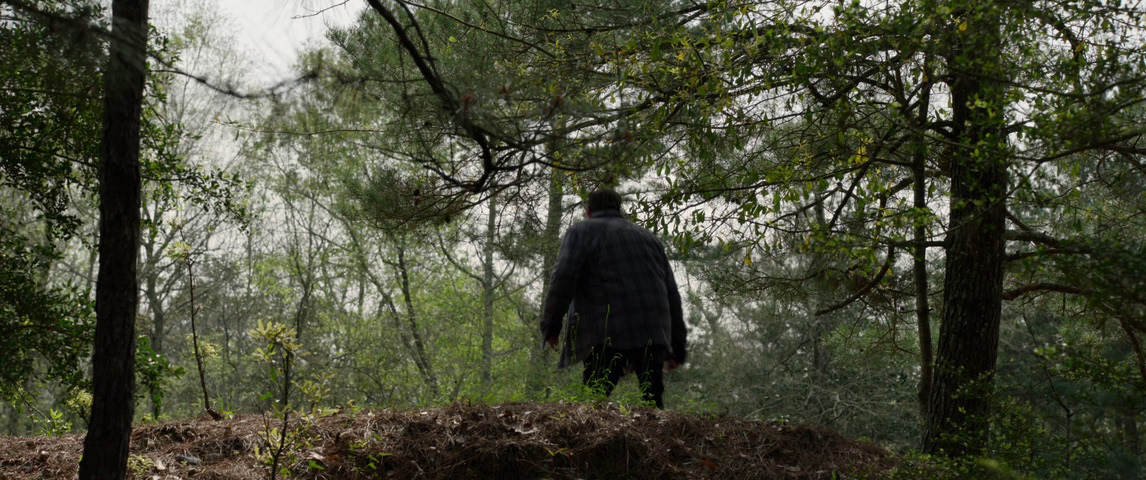 The prints above are a collection of Silk-screen prints in response to climate change, to inform the public of previous, current and upcoming disasters.
BOOK DESIGN & ILLUSTRATION